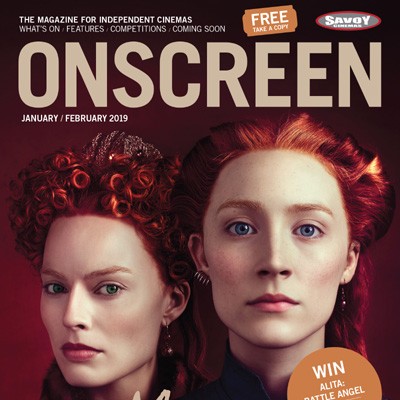 Latest News
Screen 4 refurbished

Our smallest auditorium, Screen 4, is back open after being refurbished! By replacing the seating...

Screen 1 refurbished

Our biggest auditorium, Screen 1, has been refurbished! It's one of the final stages of improveme...

Savoy celebrates 80 Years

On November 7th Savoy Nottingham turned 80 and we had a whole week of celebrations! Our full week...