Click on a film time below to book tickets.
It (15)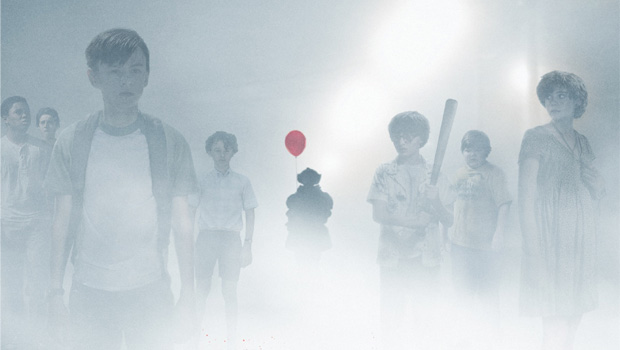 When children begin to disappear in the town of Derry, Maine, a group of young kids are faced with their biggest fears when they square off against an evil clown named Pennywise, whose history of murder and violence dates back for centuries.
Kingsman: The Golden Circle (15)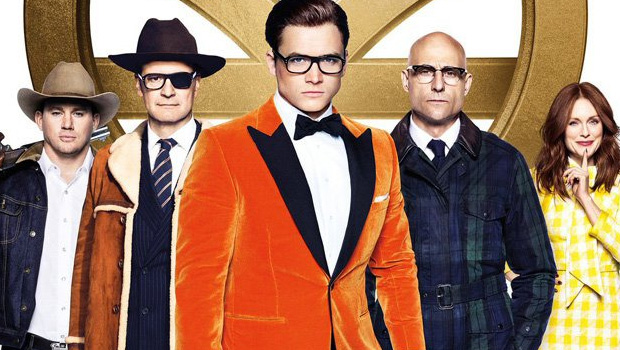 "Kingsman: The Secret Service" introduced the world to Kingsman--an independent, international intelligence agency operating at the highest level of discretion, whose ultimate goal is to keep the world safe. In "Kingsman: The Golden Circle," our heroes face a new challenge. When their headquarters are destroyed and the world is held hostage, their journey leads them to the discovery of an allied spy organization in the US called Statesman, dating back to the day they were both founded. In a new adventure that tests their agents' strength and wits to the limit, these two elite secret organizations band together to defeat a ruthless common enemy, in order to save the world, something that's becoming a bit of a habit for Eggsy...
The Jungle Bunch (U)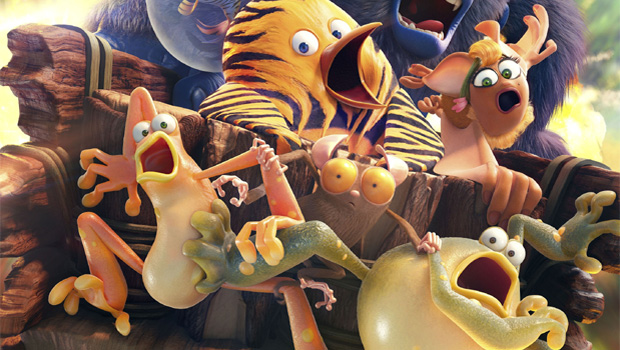 The Jungle Bunch follows a gang of misfit animals on a mission to protect their jungle home. In their first big screen adventure, the Jungle Bunch's tiger striped Kung Fu penguin leader Maurice and his comrades - a goldfish, tarsier and gorilla - fight to protect the jungle from a gang of silly baboons lead by Igor the evil Koala.
Victoria and Abdul (PG)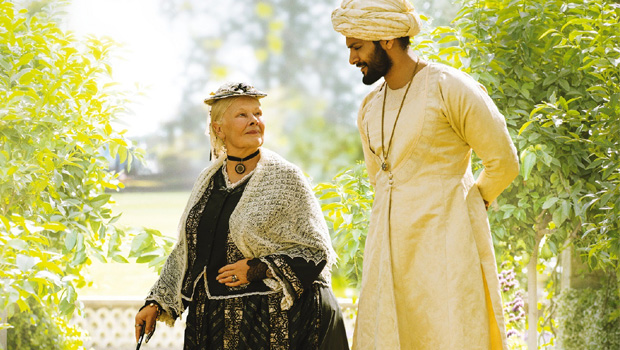 The extraordinary true story of an unexpected friendship in the later years of Queen Victoria's (Academy Award winner Judi Dench) remarkable rule. When Abdul Karim (Ali Fazal), a young clerk, travels from India to participate in the Queen's Golden Jubilee, he is surprised to find favor with the Queen herself. As the Queen questions the constrictions of her long-held position, the two forge an unlikely and devoted alliance with a loyalty to one another that her household and inner circle all attempt to destroy. As the friendship deepens, the Queen begins to see a changing world through new eyes and joyfully reclaims her humanity.