Click on a film time below to book tickets.
Andre Rieu's 2017 Maastricht Concert (U)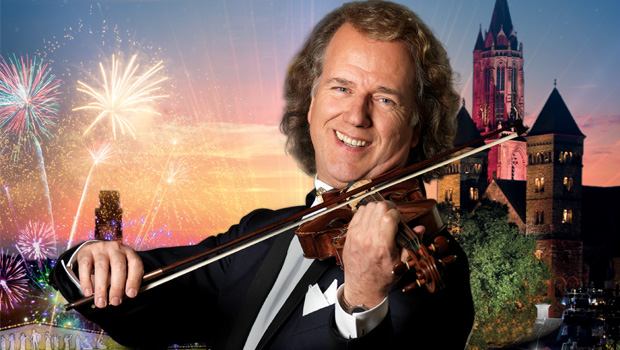 Known to millions as 'The King of Waltz', André Rieu is one of the world's most popular music artists. His legendary annual Maastricht concert is the most eagerly anticipated cinema event of the year, last year setting new box office records in several countries.
Set against the stunning medieval backdrop of the town square in André's Dutch hometown, the spectacularMaastricht concert features the maestro in his element, along with his 60-piece Johann Strauss Orchestra, sopranos, tenors and very special guests. André delivers an unforgettable musical experience full of humor, fun and emotion for all ages. This presentation of André Rieu's 2017 Maastricht Concert in Cinemas features host Charlotte Hawkins, who conducts an interview with André Rieu the moment he steps off stage, exclusively for cinema audiences.
This year is a very special year because it is exactly 30 years ago that André Rieu started his Johann Strauss Orchestra in his home town of Maastricht. From a small group of musicians rehearsing in the classroom of André's son's primary school to stadiums and concert halls around the world - what a journey it has been! Take a front row seat and experience this spectacular musical event on the big screen. Enjoy backstage access, interviews with André and his special guests, musical favourites and much, much more, exclusive to cinema.
Book Tickets
| | | |
| --- | --- | --- |
| Saturday 22 Jul 2017 | | 19:00 |
Cars 3 (U)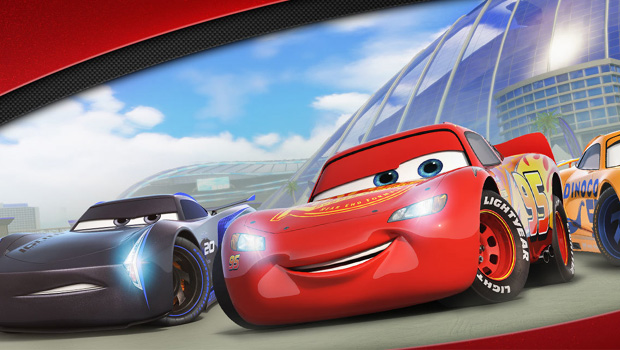 Lightning McQueen (voiced by Owen Wilson) returns to the racetrack to take on a younger rival in this animated sequel from Pixar and Disney.
Despicable Me 3 (U)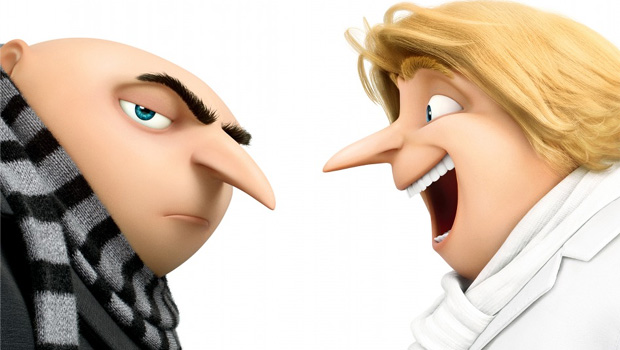 Illumination, who brought audiences Despicable Me and the biggest animated hits of 2013 and 2015, Despicable Me 2 and Minions, continues the adventures of Gru, Lucy, their adorable daughters-Margo, Edith and Agnes-and the Minions in Despicable Me 3.
Dunkirk (12A)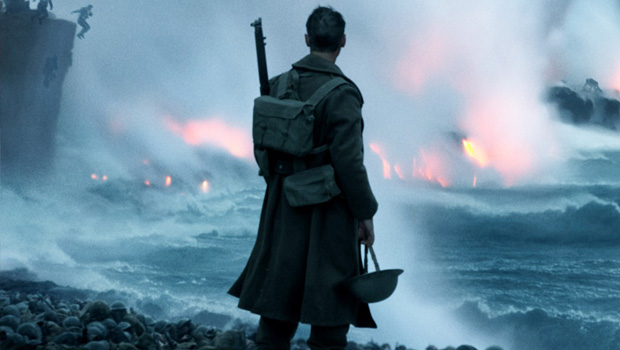 Acclaimed auteur Christopher Nolan directs this World War II thriller about the evacuation of Allied troops from the French city of Dunkirk before Nazi forces can take hold. Tom Hardy, Kenneth Branagh and Mark Rylance co-star, with longtime Nolan collaborator Hans Zimmer providing the score.
Shark Week (PG)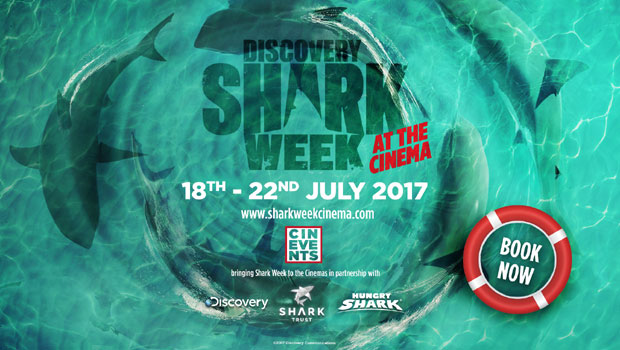 Shark Week Discovery's most anticipated annual event, splashes into cinemas across the UK for exclusive screenings from the 18th -22nd July. Bringing you the premiere of Shark Week 2017, Return to Isle of Jaws, and the most popular episode from Shark Week 2016, Return of the Monster Mako before the new series returns to the Discovery Channel.
RETURN OF MONSTER MAKO Professional shark tagger Keith Poe, and marine biologists Greg Stuntz, Matt Ajemain and their team use state-of-the-art technology to try to document a live-predation of a thousand-pound mako shark. Granders are enormous makos that make a transformation when they reach 10 feet and 1000 pounds, becoming more secretive and begin to hunt bigger prey, like seals. They're hard to find on the East Coast – until Joe Romeiro and team jump in the water after dark and come face to face with them.
SHARK WEEK 2017: PREMIERE: RETURN TO ISLE OF JAWS Divers and scientists Return to Isle of Jaws and risk their lives to unlock the mysteries of this new great white hot spot, just south of Western Australia. They make a startling discovery that causes a re-think of everything we thought we knew about great whites.
Shark Week is devoted to conservation efforts and correcting misconceptions which is why CinEvents is collaborating with The Shark Trust to celebrate the behaviour of these fantastic beasts in their own habitat. Cinema attendees can also bring a piece of the action home by receiving free exclusive in-app content from Discovery's 'Shark Strike' game. Hungry Shark, the popular mobile game from Ubisoft's FGOL will also be providing free in-app content for all cinema attendees.
Book Tickets
| | | |
| --- | --- | --- |
| Saturday 22 Jul 2017 | | 12:30 |
Spider-Man: Homecoming (12A)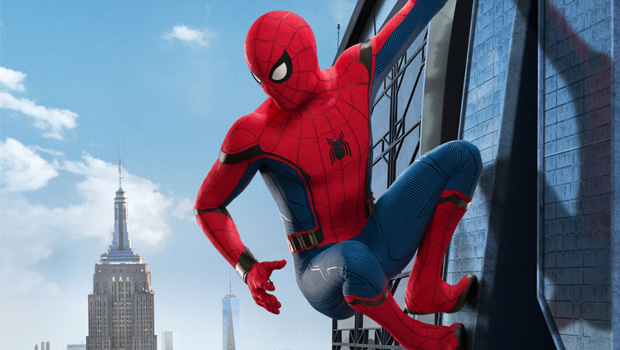 A young Peter Parker/Spider-Man (Tom Holland), who made his sensational debut in Captain America: Civil War, begins to navigate his newfound identity as the web-slinging super hero in Spider-Man: Homecoming. Thrilled by his experience with the Avengers, Peter returns home, where he lives with his Aunt May (Marisa Tomei), under the watchful eye of his new mentor Tony Stark (Robert Downey, Jr.). Peter tries to fall back into his normal daily routine--distracted by thoughts of proving himself to be more than just your friendly neighborhood Spider-Man--but when the Vulture (Michael Keaton) emerges as a new villain, everything that Peter holds most important will be threatened.
Book Tickets
| | | |
| --- | --- | --- |
| Saturday 22 Jul 2017 | | 20:40 |
War For The Planet Of The Apes (12A)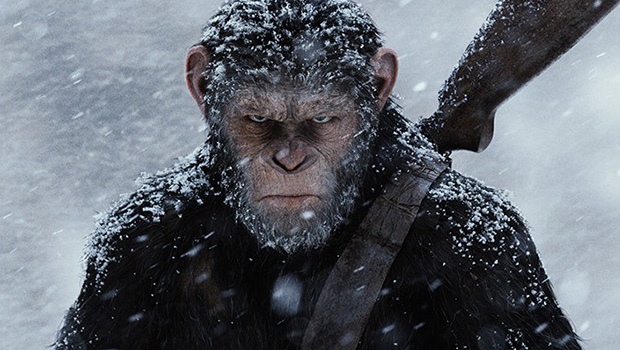 In War for the Planet of the Apes, the third chapter of the critically acclaimed blockbuster franchise, Caesar and his apes are forced into a deadly conflict with an army of humans led by a ruthless Colonel. After the apes suffer unimaginable losses, Caesar wrestles with his darker instincts and begins his own mythic quest to avenge his kind. As the journey finally brings them face to face, Caesar and the Colonel are pitted against each other in an epic battle that will determine the fate of both their species and the future of the planet.