Savoy celebrates 80 Years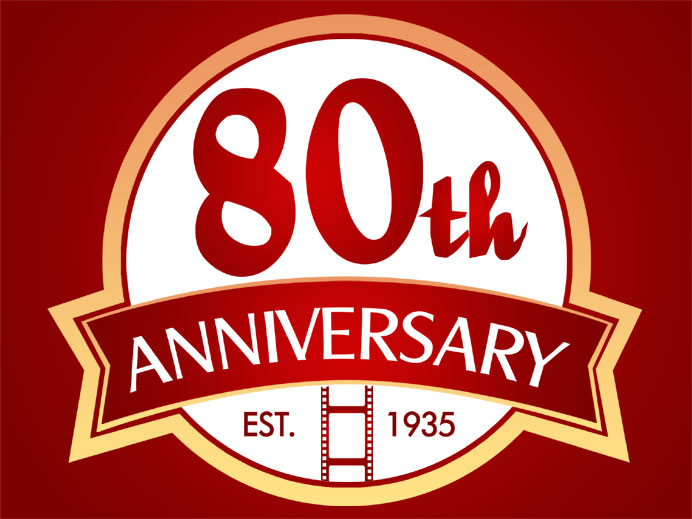 Savoy celebrates 80 Years
On November 7th Savoy Nottingham turned 80 and we had a whole week of celebrations!
Our full week of events were as follows:
Monday 2nd November - All films only £3.75 ALL DAY
Tuesday 3rd November - Special screening of Back To The Future
Wednesday 4th November - Special screening of the Italian Job all tickets £3
Thursday 5th November - Special Silverscreening of The Italian Job
Friday 6th November - 80 free cinema tickets to be won
Saturday 7th & Sunday 8th November - Special £1 showing of Minions + win a childrens birthday party
Thank you to all who helped us reach this brilliant milestone. Here's to the next 80 years!
Share This Page