Main Features

20170921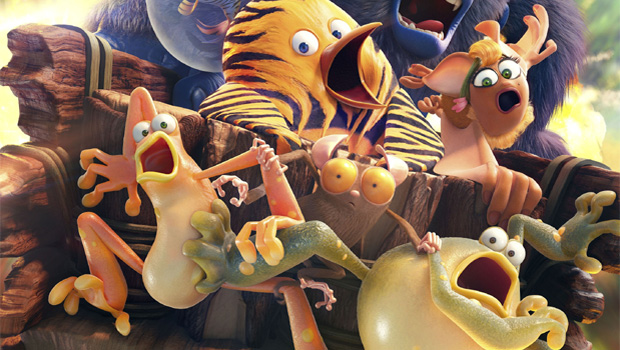 The Jungle Bunch follows a gang of misfit animals on a mission to protect their jungle home. In their first big screen adventure, the Jungle Bunch's tiger striped Kung Fu penguin leader Maurice and hi...
Book Tickets
Click a time to book tickets
20170921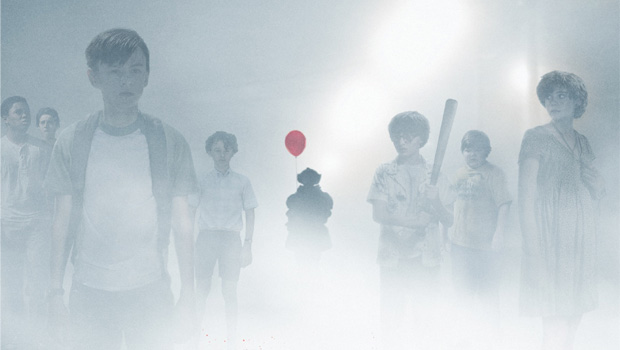 When children begin to disappear in the town of Derry, Maine, a group of young kids are faced with their biggest fears when they square off against an evil clown named Pennywise, whose history of murd...
Book Tickets
Click a time to book tickets
20170921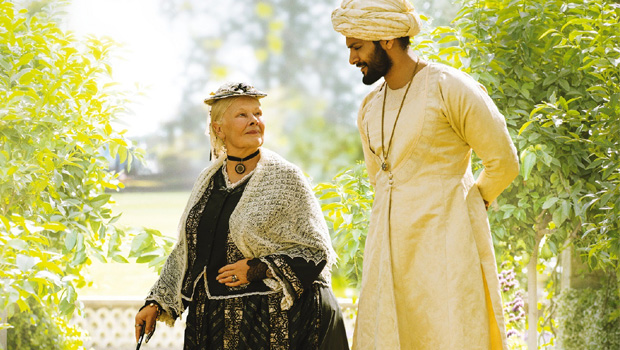 The extraordinary true story of an unexpected friendship in the later years of Queen Victoria's (Academy Award winner Judi Dench) remarkable rule. When Abdul Karim (Ali Fazal), a young clerk, travels ...
Book Tickets
Click a time to book tickets
20170921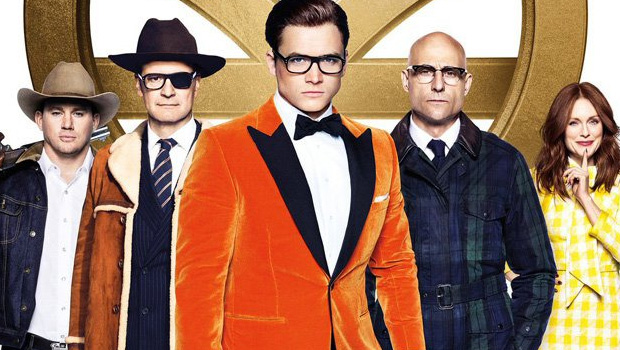 "Kingsman: The Secret Service" introduced the world to Kingsman--an independent, international intelligence agency operating at the highest level of discretion, whose ultimate goal is to keep the worl...
Book Tickets
Click a time to book tickets
20170923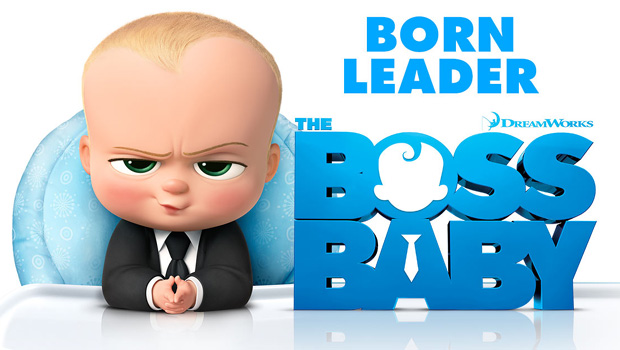 Kids Club: All tickets only £2 DreamWorks Animation and the director of Madagascar invite you to meet a most unusual baby. He wears a suit, speaks with the voice and wit of Alec Baldwin, and stars in...
20170923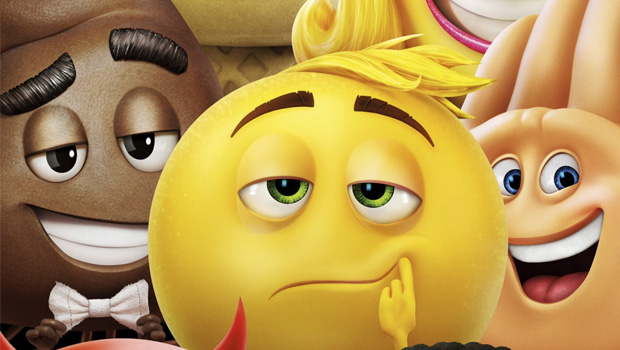 This animated comedy takes place in Textopolis, a world inside a smartphone that's inhabited by various emojis. There, an emoji named Gene (voiced by T.J. Miller) is ashamed that he has multiple facia...
20170925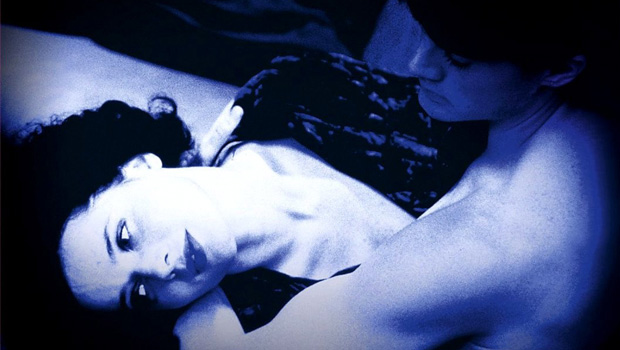 As part of this year's Scalarama Festival, The Loft Movie Theatre and Porlock Press are proud to present a special screening of David Lynch's murder-mystery masterpiece, Blue Velvet. In this atmospher...
Book Tickets
Click a time to book tickets
20170929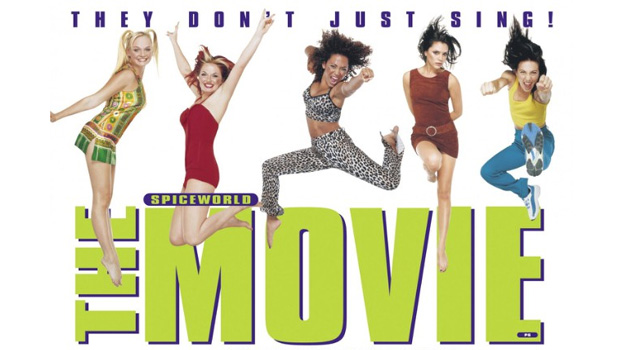 Climb aboard the double decker Spice Bus and get ready for a madcap musical adventure with the sexy phenomenons of pop - the Spice Girls. An encounter with extra-terrestrials, a night in a haunted cas...
Book Tickets
Click a time to book tickets
20171001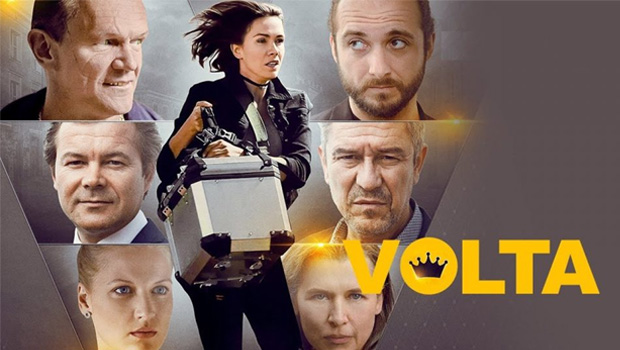 Polish with English subtitles Bruno Volta is a real specialist in solving puzzles and seeing through people inside out. One day his sense of figuring things out and earning money is put in a state ...
20171002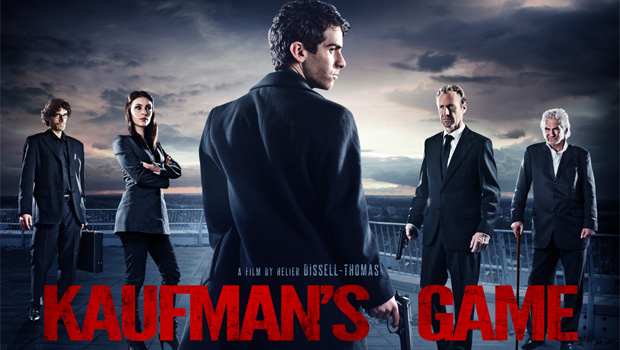 Kaufman's Game follows Stanley, an unemployed young man with a passion for boxing, who is keen to improve his strength and stamina. When a stranger approaches him outside the gym with the offer ...
20171013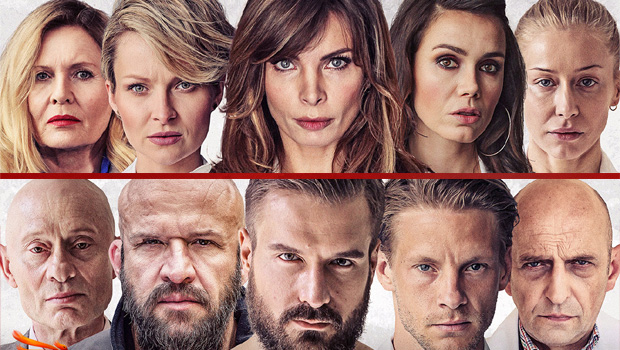 Polish with English subtitles Botoks tells a story of several men and women working in a hospital, where sweat, tears and blood is shed every day. The director, Patryk Vega, shows that the world of m...
20171105
Pokémon the Movie: I Choose You! is an original story highlighting Ash & Pikachu's first meeting and their adventures as they search for the legendary Pokémon Ho-Oh. The iconic pair encounter familiar...
20171120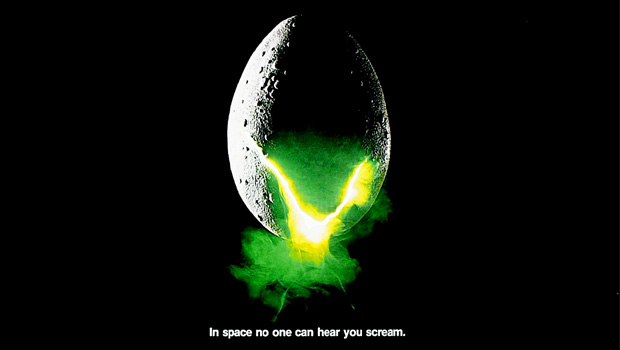 When the crew of the commercial starship Nostromo receive an SOS signal from an uncharted planet, the ensuing exploration leads to the discovery of a mysterious derelict spacecraft... and something el...
Book Tickets
Click a time to book tickets