Silver Screen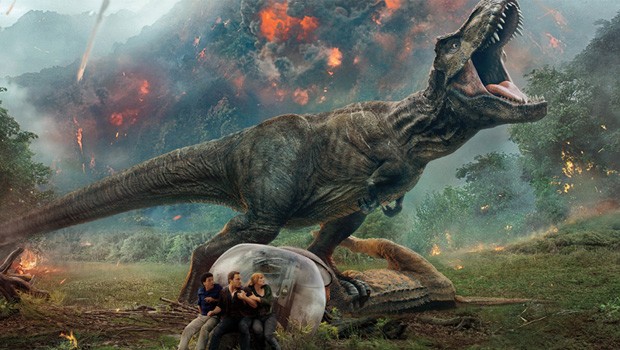 EXCLUSIVELY FOR THE OVER 50's
Thursday mornings, Savoy offers its silverscreen club a current film and a cup of tea or coffee - all for only £3.95. The silverscreen club is as much about the social gathering as it is the film. Everybody over the age of 50 is welcome. Doors open at 10:30am with the film starting at 11.30am. Upcoming films are listed below.
28th June - Jurassic World: Fallen Kingdom (12A) WATCH TRAILER
With all of the wonder, adventure and thrills synonymous with one of the most popular and successful franchises in cinema history, this all-new motion-picture event sees the return of favorite characters and dinosaurs--along with new breeds more awe-inspiring and terrifying than ever before. Welcome to JURASSIC WORLD: FALLEN KINGDOM.
Films dates may be subject to change.
Doors close at 11:30am when the film begins.
There are currently no shows scheduled