Silver Screen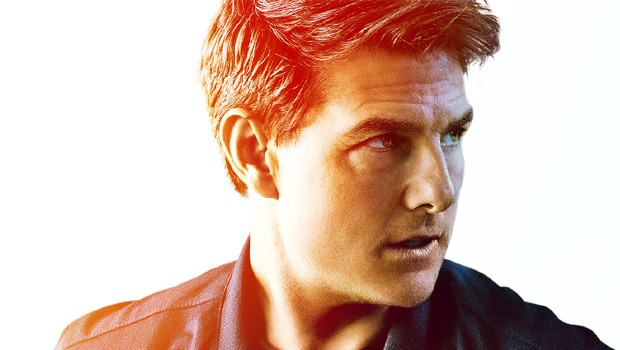 EXCLUSIVELY FOR THE OVER 50's
Thursday mornings, Savoy offers its silverscreen club a current film and a cup of tea or coffee - all for only £3.95. The silverscreen club is as much about the social gathering as it is the film. Everybody over the age of 50 is welcome. Doors open at 10:30am with the film starting at 11.30am. Upcoming films are listed below.
23rd August - Mission: Impossible Fallout (12A) WATCH TRAILER
The best intentions often come back to haunt you. MISSION: IMPOSSIBLE - FALLOUT finds Ethan Hunt (Tom Cruise) and his IMF team (Alec Baldwin, Simon Pegg, Ving Rhames) along with some familiar allies (Rebecca Ferguson, Michelle Monaghan) in a race against time after a mission gone wrong. Henry Cavill, Angela Bassett, and Vanessa Kirby also join the dynamic cast with filmmaker Christopher McQuarrie returning to the helm.
30th August - The Meg (12A) WATCH TRAILER
A deep-sea submersible--part of an international undersea observation program--has been attacked by a massive creature, previously thought to be extinct, and now lies disabled at the bottom of the deepest trench in the Pacific... with its crew trapped inside. With time running out, expert deep sea rescue diver Jonas Taylor (Jason Statham) is recruited by a visionary Chinese oceanographer (Winston Chao), against the wishes of his daughter Suyin (Li Bingbing), to save the crew--and the ocean itself--from this unstoppable threat: a pre-historic 75-foot-long shark known as the Megalodon. What no one could have imagined is that, years before, Taylor had encountered this same terrifying creature. Now, teamed with Suyin, he must confront his fears and risk his own life to save everyone trapped below.
Films dates may be subject to change.
Doors close at 11:30am when the film begins.
There are currently no shows scheduled