Silver Screen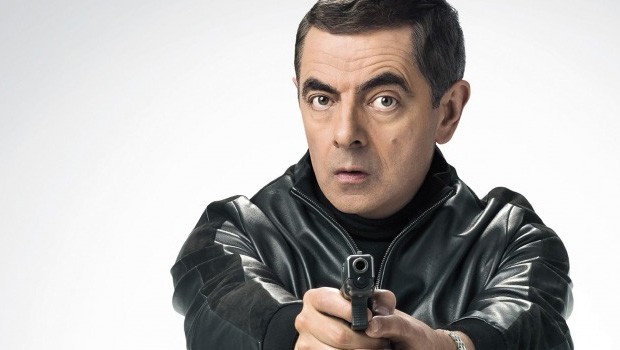 EXCLUSIVELY FOR THE OVER 50's
Thursday mornings, Savoy offers its silverscreen club a current film and a cup of tea or coffee - all for only £3.95. The silverscreen club is as much about the social gathering as it is the film. Everybody over the age of 50 is welcome. Doors open at 10:30am with the film starting at 11.30am. Upcoming films are listed below.
18th October - Johnny English Strikes Again (PG) | WATCH THE TRAILER
Rowan Atkinson returns as the much-loved accidental secret agent in "Johnny English Strikes Again". When a cyber-attack reveals the identity of all active undercover agents in Britain, the country's only hope is called out of retirement. English's new mission is his most critical to date: Dive head first into action to find the mastermind hacker. A man with few skills and analogue methods, English must overcome the challenges of modern technology-or his newest mission will become the Secret Service's last.
25th October - A Star Is Born (15) | WATCH THE TRAILER
In this new take on the tragic love story, Bradley Cooper plays seasoned musician Jackson Maine, who discovers--and falls in love with--struggling artist Ally (Gaga). She has just about given up on her dream to make it big as a singer... until Jack coaxes her into the spotlight. But even as Ally's career takes off, the personal side of their relationship is breaking down, as Jack fights an ongoing battle with his own internal demons.
Films dates may be subject to change.
Doors close at 11:30am when the film begins.
There are currently no shows scheduled