Kids' Club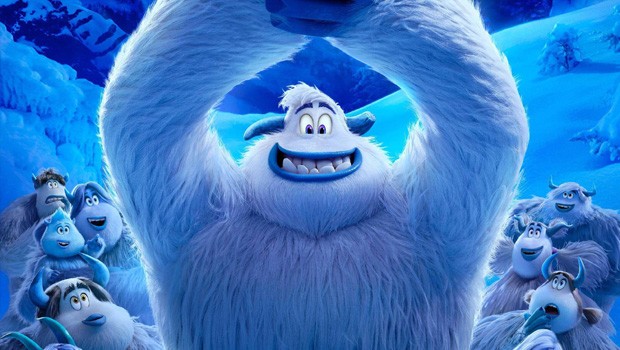 Great value for the whole family, Kids Club gives you the chance to watch a family film on the big screen for just £2 each per ticket!!!
Experience it every Saturday/Sunday at 10am and every day during the school holidays with a new film each week!
Showing This Week:
26th / 27th January: Smallfoot
An animated adventure for all ages, with original music and an all-star cast, Smallfoot turns the Bigfoot legend upside down when a bright young Yeti finds something he thought didn't exist - a human. News of this Smallfoot throws the simple Yeti community into an uproar over what else might be out there in the big world beyond their snowy village, in an all new story about friendship, courage and the joy of discovery.
Coming Soon:
2nd / 3rd February: TBC (Monday 28th January)
Line-up is subject to change