Kids' Club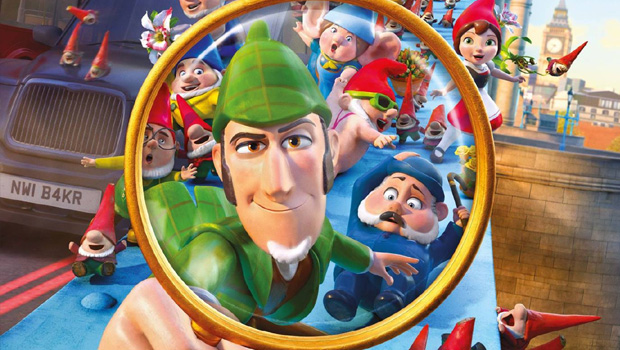 Great value for the whole family, Kids Club gives you the chance to watch a family film on the big screen for just £2 each per ticket!!!
Experience it every Saturday/Sunday and every day during the school holidays with a new film each week!
Showing This Week:
21st / 22nd July – Sherlock Gnomes (U)
When Gnomeo and Juliet first arrive in the city with their friends and family, their biggest concern is getting their new garden ready for spring. However, they soon discover that someone is kidnapping garden gnomes all over London. When Gnomeo and Juliet return home to find that everyone in their garden is missing there's only one gnome to call SHERLOCK GNOMES. The famous detective and sworn protector of London's garden gnomes arrives with his sidekick Watson to investigate the case. The mystery will lead our gnomes on a rollicking adventure where they will meet all new ornaments and explore an undiscovered side of the city.
Coming Soon:
27th July to 2nd August – Show Dogs
3rd August to 9th August – Despicable Me
10th August to 16th August – Despicable Me 2
17th August to 23rd August – Despicable Me 3
24th to 30th August – Sherlock Gnomes
Line-up is subject to change