Exhibition on Screen
EXHIBITION ON SCREEN is the originator and market leader for bringing blockbuster art events from galleries around the world to cinemas. Intertwined with artist biographies and exclusive behind-the-scenes footage from the galleries, the films are informative, accessible and entertaining. Over the last three seasons they have been enjoyed by more than 1 million people in cinemas around the world. Most importantly, the films are shot for the big screen and offer an immersive, cinematic journey through the world's most loved art and its creators.
20180123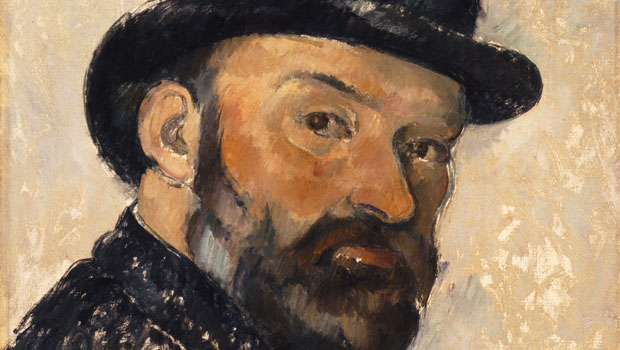 CÉZANNE PORTRAITS OF A LIFE From the National Portrait Gallery London, Musée d'Orsay Paris & National Gallery of Art Washington DC Directed by Phil Grabsky Running time: 85 minutes EXHIBITION ON SCRE...
20180320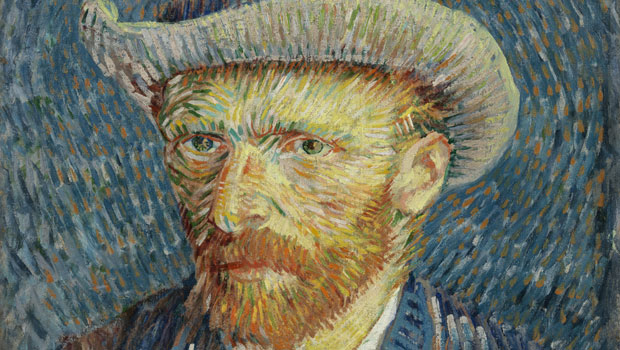 VINCENT VAN GOGH: A NEW WAY OF SEEING From the Van Gogh Museum Amsterdam Directed by David Bickerstaff Running time: 90 minutes Perhaps more than any other artist, Van Gogh's life has long captured t...
Book Tickets
Click a time to book tickets
20180522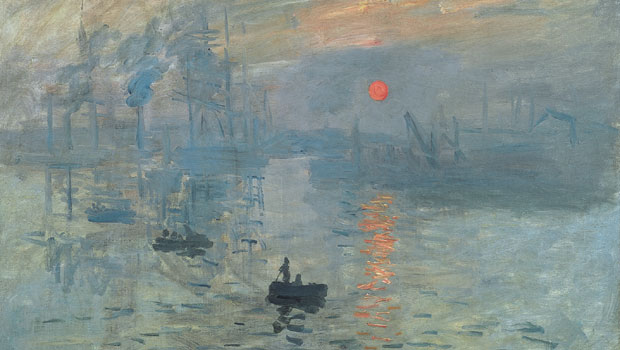 I, CLAUDE MONET Directed by Phil Grabsky Running time: 87 minutes After premiering in Season 4 of EXHIBITION ON SCREEN, I, Claude Monet is back by popular demand, revealing the heart and soul of argu...
Book Tickets
Click a time to book tickets