Console Parties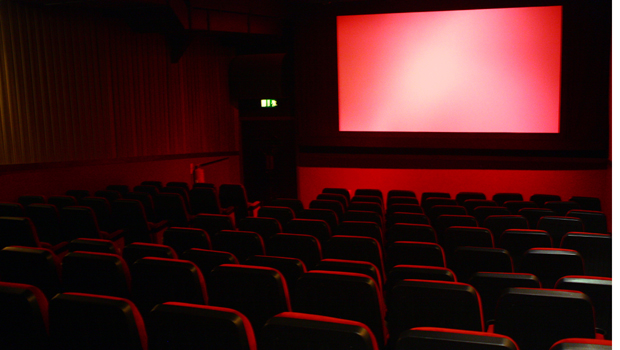 PLAYSTATION and XBOX PARTIES
Ever wondered what it would be like to play your favourite computer game on the big screen? Well, now you can find out...
Savoy Cinemas' Playstation and XBox parties cost only £95 for up to two hours, for as many friends as you like.
Bring your own game, choose from our collection, or bring your own console and we can hook it up. Perfect for holding tournaments, parties or simply if your TV screen isn't big enough to do your Minecraft masterpiece justice.
To find out more call 0115 947 5812 and speak to the duty manager.