The Good, The Bad, and The Ugly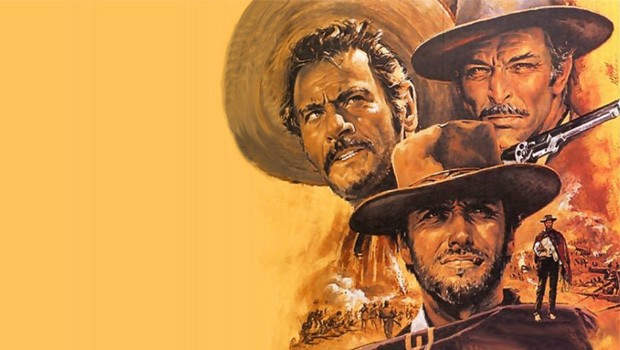 Book Tickets
Click a time to book tickets
Info

Please be aware that there are no trailers before the performance.

Synopsis

The Loft Movie Theatre is very proud to present a screening of Sergio Leone's 1966 epic Spaghetti Western, The Good, The Bad and The Ugly.

Starring Clint Eastwood, Lee Van Cleef, and Eli Wallach as our three eponymous anti-heroes, this is the third movie in Sergio Leone's "Dollars" trilogy, and simply the most famous Spaghetti Western of all time.




While the American Civil War rages on, 'Blondie', 'Angel Eyes' and 'Tuco' are embroiled in an underground world of bounty hunting and gold-grabbing. Their paths cross in diabolical ways - culminating with an iconic Mexican stand-off in one of the most emulated movie climaxes in cinema history.




With Ennio Morricone's legendary score driving the tone and emotion of every scene, and Leone's stunning signature cinematography, mixing sweeping long shots with extreme close-ups, this is the European stylised cinema of the Wild West; romanticised, violent, complex and colourful.