Rocky IV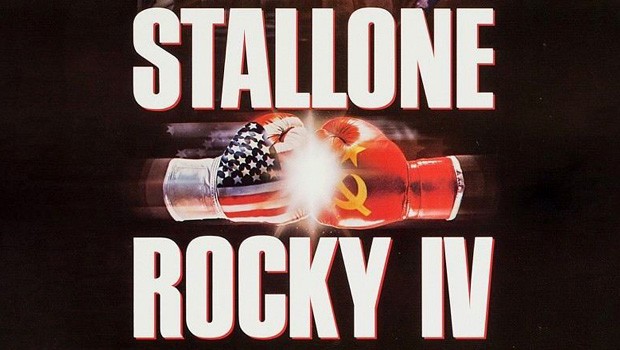 Book Tickets
Click a time to book tickets
Info

Synopsis

The Loft Movie Theatre is proud to present a screening of Sylvester Stallone's classic 1985 'East meets West' sequel…




ROCKY IV




When Russian strongman Ivan Drago (Dolph Lundgren) touches down on American soil seeking a boxing opponent, it's clear his management team are provocatively using his imposing strength to demonstrate the Soviet Union's superiority over the United States.




Baited by the media attention, patriotic showman Apollo Creed challenges Drago to an exhibition fight, but when the match ends in tragedy - with Creed taking a fatal blow from the Soviet – our hero Rocky Balboa dramatically comes out of retirement, ready to avenge his friend's death.




As soon as the date and venue are set (Christmas Day in Moscow!) the two fighters set out to prepare themselves for the ultimate battle of strength and will – each representing their nation amidst the growing cold war tension of the time.




But who will win the fight this time??...




With a very 80s soundtrack, some spurious technology, hilariously quotable dialogue, and many, many montages, Rocky IV is the "so bad it's good" sequel we can't wait to see on the big screen!