Taxi Driver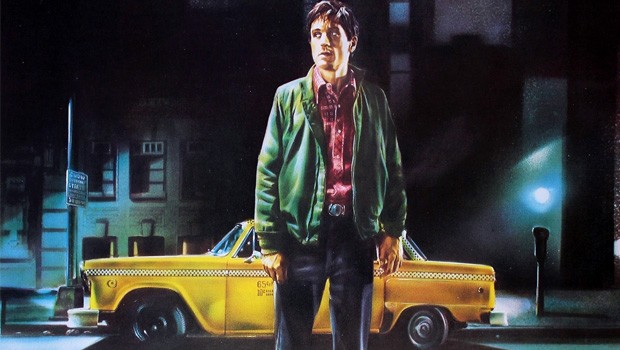 Book Tickets
Click a time to book tickets
Info

Synopsis

The Loft Movie Theatre is proud to present a screening of Martin Scorsese's 1976 classic neo noir thriller, Taxi Driver.




Disturbed Vietnam vet Travis Bickle (Robert de Niro) attempts to deal with loneliness and insomnia by working long hours as a New York taxi driver, but instead of distracting him from the dark thoughts he's attempting to escape, his new career only serves to expose him to the bleak and dirty underbelly of the city, and alienate him further.




His fares afford him chance encounters which spur new obsessions: When a child prostitute (Jodie Foster) jumps into his cab to escape her pimp, he is sickened by the company she keeps and tries to gain her trust, believing he can save her. When Travis watches an attractive woman (Cybill Shepherd) flirting with a colleague, he imagines he'll be able to form the same relationship with her, but is frustrated to find he is unable to connect.




As Bickle becomes more and more dissociated, his paranoid delusions lead him to realise his own fantasy that "someday a real rain will come and wash all this scum off the streets"...




With stunning cinematography showcasing New York City at its most decadent, and Bernard Herrmann's evocative soundtrack mixing drawling sleaze, romantic jazz and military beats, this "terrifying portrait of life on the edge of madness" deserves to be seen on the big screen.