An American Werewolf in London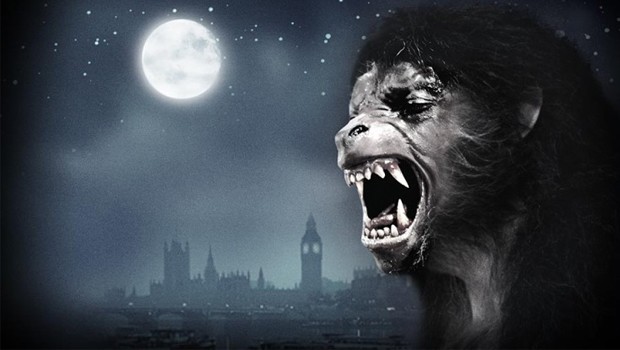 Book Tickets
Click a time to book tickets
Info

Please be aware that there are no trailers before the performance.

Synopsis

The Loft Movie Theatre is proud to present a one-night special screening of John Landis's classic horror comedy, 'An American Werewolf in London'.




When night falls on the Yorkshire Moors, American backpackers David and Jack seek shelter in the aptly named 'Slaughtered Lamb' public house, but the unfriendly locals offer nothing but two pieces of advice before sending them on their way... "stay on the road" and "beware the moon"...




Back out on the moors, with the locals' advice ringing in their ears, the pair hear howling in the distance and try to run, but are savagely attacked by a mysterious beast in the darkness.




Several weeks later, David awakens to recuperate in a London hospital, and although somewhat distracted by a blossoming romance with nurse Alex, he is also plagued by terrifying nightmares and visions which seem to prophesise his fate.




A unique movie with a perfect blend of black comedy, body horror, romance, and genuine terror, plus great performances by the lead cast (as well as several quotable cameos by the likes of Brian Glover, Frank Oz and Rik Mayall), a wonderful moon-themed soundtrack, and an iconic transformation scene with practical effects created by the legendary Rick Baker - which earned him the 1982 Academy Award for Best Makeup.




This opportunity to see 'An American Werewolf in London' on the big screen is not to be missed!