Exhibition on Screen Season Eight: Easter in Art (TBC)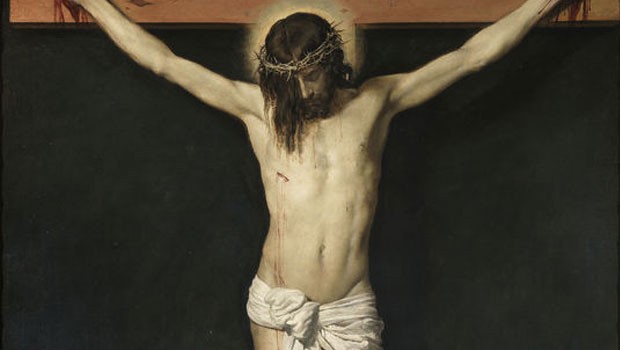 The story of Christ's death and resurrection has dominated western culture for the past 2000 years. It is perhaps the most significant historical event of all time, as recounted by the gospels but, equally, as depicted by the greatest artists in history.
From the triumphant to the savage, the ethereal to the tactile, some of western civilization's greatest artworks focus on this pivotal moment. This beautifully crafted film explores the Easter story as depicted in art, from the time of the early Christians to the present day.
Shot on location in Jerusalem, United States and throughout Europe, the film explores the different ways artists have depicted the Easter story through the ages and thus depicts the history of us all.
The Parapod Movie (15)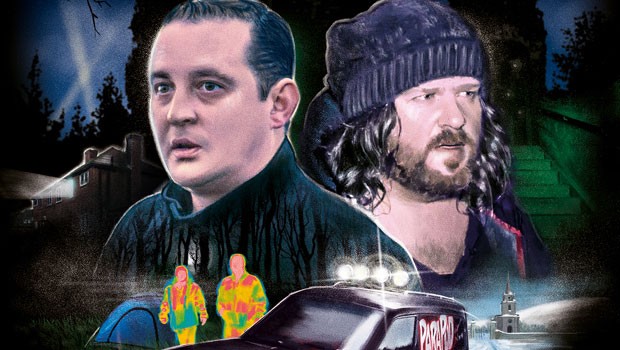 THE PARAPOD MOVIE is a UK comedy documentary in which the hosts of the popular ParaPod podcast, one a believer and the other a sceptic, take their show on the road where they continue their arguments about the existence of paranormal phenomena.
The film is followed by a 30 min Q&A with the two lead cast.
Exhibition on Screen Season Eight: Sunflowers (TBC)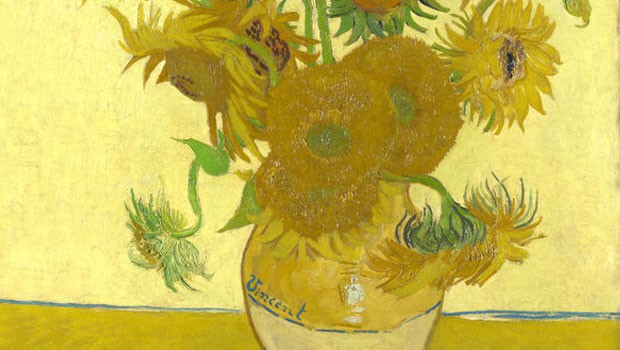 Vincent van Gogh's Sunflowers are among his most famous works, and are some of the most iconic paintings in the world. In an extraordinary exhibition, the Van Gogh Museum took a new and revealing look at the five publicly-owned versions of sunflowers in a vase. And once again, the Van Gogh museum opened its doors exclusively to Exhibition on Screen.
They are immediately recognisable, but our film goes beyond the surface to explore the many questions and mysteries that surround these works. Why, for example, did Van Gogh choose the exotic sunflower with its long stem and golden crown? Indeed, when did the flower itself arrive in Europe and how had previous artists reacted to it? What was Van Gogh trying to say with his works and how does that differ from version to version? And what secrets did scientists discover when they analysed the work in detail? All is revealed in this fascinating film, which travelled beyond Amsterdam to Tokyo, Philadelphia, London and Munich to film, in incredible high-definition detail, all five of the works.
Each painting is different and has its own unique story, spanning one of the most famous and turbulent periods in art history. All five paintings are also now considered to be in such a delicate state that there will never be a show with all five alongside one another ever again. Only in this film will you have a chance to see that on the screen – in our virtual exhibition. In doing so, the film brings to audiences many new levels of understanding both about the paintings and about Vincent van Gogh.