Click on a film time below to book tickets.
Abominable (U)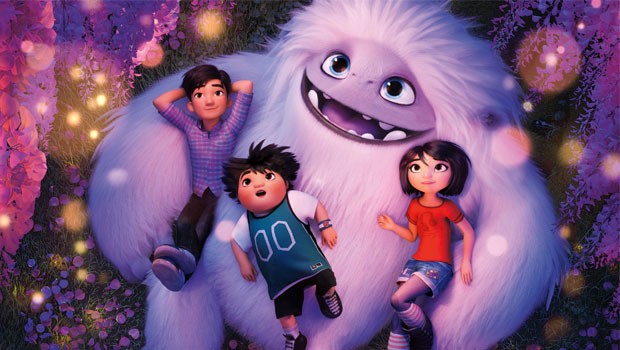 When teenage Yi (Chloe Bennet, Marvel's Agents of S.H.I.E.L.D.) encounters a young Yeti on the roof of her apartment building in Shanghai, she and her mischievous friends, Jin (Tenzing Norgay Trainor) and Peng (Albert Tsai), name him "Everest" and embark on an epic quest to reunite the magical creature with his family at the highest point on Earth. But the trio of friends will have to stay one-step ahead of Burnish (Eddie Izzard), a wealthy man intent on capturing a Yeti, and zoologist Dr. Zara (Sarah Paulson) to help Everest get home.
Gemini Man (12A)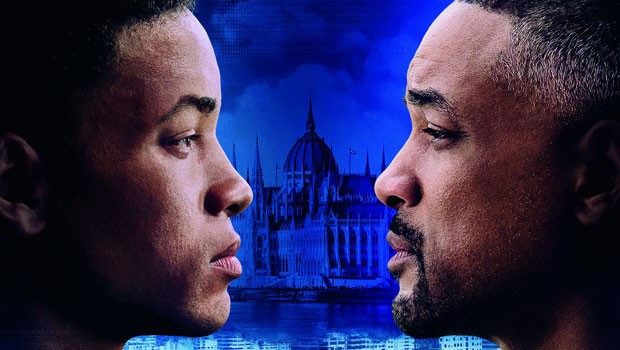 Gemini Man is an innovative action-thriller starring Will Smith as Henry Brogan, an elite assassin, who is suddenly targeted and pursued by a mysterious young operative that seemingly can predict his every move.
Joker (15)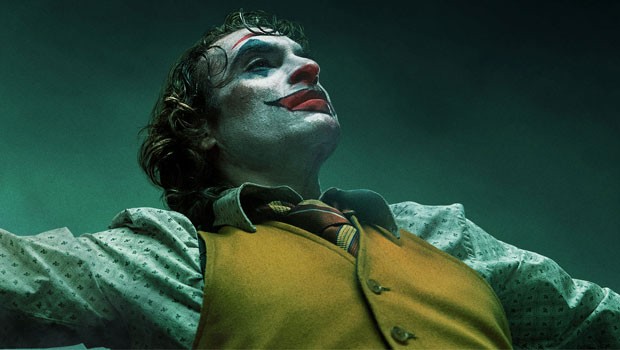 "Joker" centers around the iconic arch nemesis and is an original, standalone fictional story not seen before on the big screen. Phillips' exploration of Arthur Fleck, who is indelibly portrayed by Joaquin Phoenix, is of a man struggling to find his way in Gotham's fracturedsociety. A clown-for-hire by day, he aspires to be a stand-up comic at night...but finds the joke always seems to be on him. Caught in a cyclical existence between apathy and cruelty, Arthur makes one bad decision that brings about a chain reaction of escalating events in this gritty character study.
Maleficent: Mistress Of Evil (PG)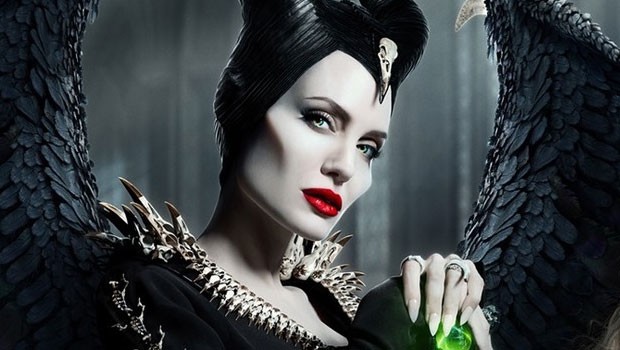 Maleficent and her goddaughter Aurora begin to question the complex family ties that bind them as they are pulled in different directions by impending nuptials, unexpected allies, and dark new forces at play.
Shaun The Sheep Movie: Farmageddon (U)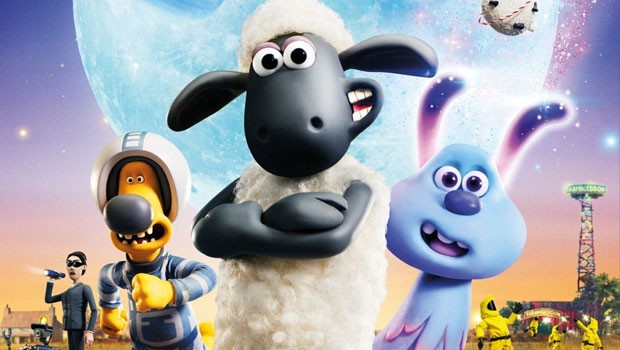 When an alien with amazing powers crash-lands near Mossy Bottom Farm, Shaun the Sheep goes on a mission to shepherd the intergalactic visitor home before a sinister organization can capture her.
Zombieland 2: Double Tap (15)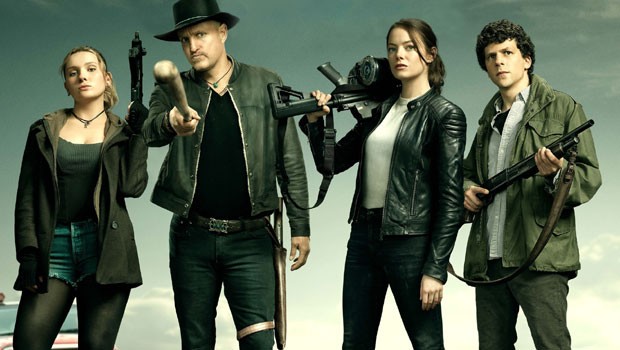 After a fight between Columbus and Wichita creates a deep rift in the make-shift family that causes Little Rock to leave with a strange man, the group must band together to find Little Rock and mend the family ties. Facing new kinds of zombies along the way, the group are forced to adjust their strategies until they find an incredible new zombie hunter known only as Nevada.
Special late night screening Pyjama Party opening day, Friday 18th October at 11pm. Come dressed in you comfiest pj's.