Click on a film time below to book tickets.
Today
September, 2020
October, 2020

| | | | | | | |
| --- | --- | --- | --- | --- | --- | --- |
| M | T | W | T | F | S | S |
| 31 | 1 | 2 | 3 | 4 | 5 | 6 |
| 7 | 8 | 9 | 10 | 11 | 12 | 13 |
| 14 | 15 | 16 | 17 | 18 | 19 | 20 |
| 21 | 22 | 23 | 24 | 25 | 26 | 27 |
| 28 | 29 | 30 | 1 | 2 | 3 | 4 |
| 5 | 6 | 7 | 8 | 9 | 10 | 11 |

Next Month >
---
After We Collided (15)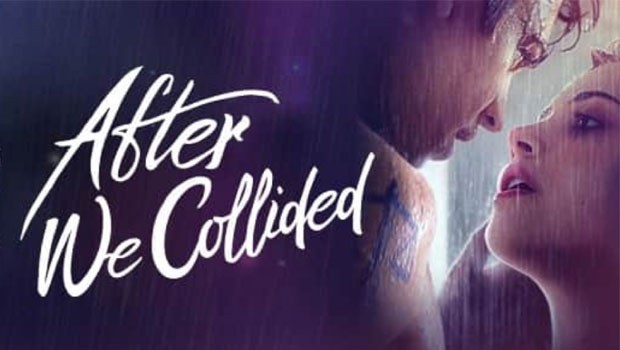 Hardin will always be... Hardin. But is he really the deep, thoughtful guy Tessa fell madly in love with -- or has he been a stranger all along? She wishes she could walk away. It's just not that easy. Not with the memory of the passionate nights they spent together. Still, Tessa's not sure she can endure one more broken promise. She's focused on her studies and just starting an exciting new internship at Vance Publishing. She's also being pursued by Trevor, a handsome new co-worker who is exactly the kind of guy she should be with. Hardin knows he made a mistake, possibly the biggest one of his life. He wants to right his wrongs and overcome his demons. He's not going to lose Tessa without a fight. But can he change? Will he change... for love? AFTER WE COLLIDED... Life will never be the same.
Bill & Ted Face The Music (PG)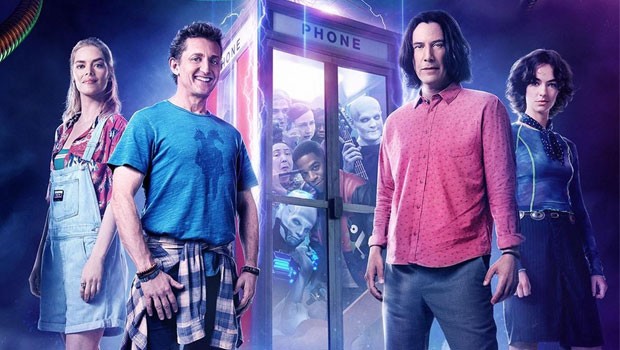 The stakes are higher than ever for the time-traveling exploits of William "Bill" S. Preston Esq. and Theodore "Ted" Logan. Yet to fulfill their rock and roll destiny, the now middle aged best friends set out on a new adventure when a visitor from the future warns them that only their song can save life as we know it. Along the way, they will be helped by their daughters, a new batch of historical figures, and a few music legends -- to seek the song that will set their world right and bring harmony in the universe.
Book Tickets
| | | |
| --- | --- | --- |
| Wednesday 30 Sep 2020 | | 20:30 |
Black Panther (12A)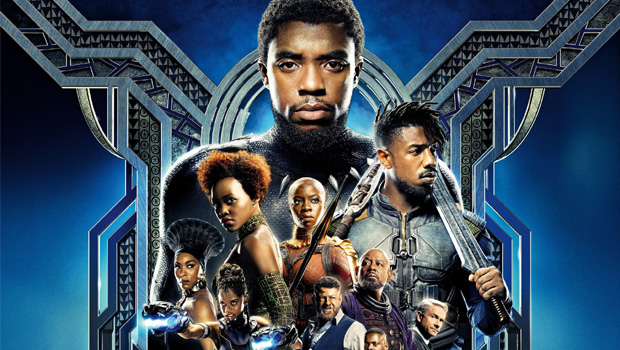 "Black Panther" follows T'Challa who, after the events of "Captain America: Civil War," returns home to the isolated, technologically advanced African nation of Wakanda to take his place as King. However, when an old enemy reappears on the radar, T'Challa's mettle as King and Black Panther is tested when he is drawn into a conflict that puts the entire fate of Wakanda and the world at risk.
Book Tickets
Wednesday 30 Sep 2020
19:40

(All tickets £4)
Matthew Bourne's The Red Shoes (U)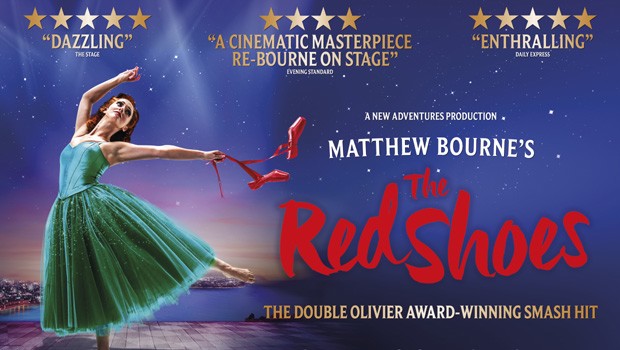 The Red Shoes is a tale of obsession, possession and one girl's dream to be the greatest dancer in the world. Victoria Page lives to dance but her ambitions become a battleground between the two men who inspire her passion.
Set to the achingly romantic music of golden-age Hollywood composer Bernard Herrmann, The Red Shoes is orchestrated by Terry Davies, with cinematic designs by Lez Brotherston, lighting by Paule Constable, sound by Paul Groothuis and projection design by Duncan McLean.
Matthew Bourne's The Red Shoes was filmed live at Sadler's Wells in London and is the seventh New Adventures production to be filmed in partnership with More2Screen and distributed to cinemas worldwide.
World-famous dancer, actor and choreographer, Adam Cooper, returns to New Adventures after more than 20 years to play the iconic role of Svengali-like Impresario 'Boris Lermontov'. One of New Adventures much-loved stars, Ashley Shaw, reprises her award-winning role of 'Victoria Page' having first created it for the 2016 World Premiere Season. Acclaimed New Adventures performer Dominic North dances the role of struggling composer 'Julian Craster', with whom Victoria falls in love. The filmed cast also includes other celebrated New Adventures dancers: Michela Meazza as the Prima Ballerina of Ballet Lermontov 'Irina Boronskaya', Liam Mower as Premier Danseur 'Ivan Boleslawsky' and Glenn Graham as the Ballet Master 'Grischa Ljubov'.
Matthew Bourne's The Red Shoes is directed for the screen by Ross MacGibbon and produced by Illuminations. It is being screened in cinemas worldwide by More2Screen, a leading Event Cinema distributor based in London.
Book Tickets
| | | |
| --- | --- | --- |
| Wednesday 30 Sep 2020 | | 18:30 |
Tenet (12A)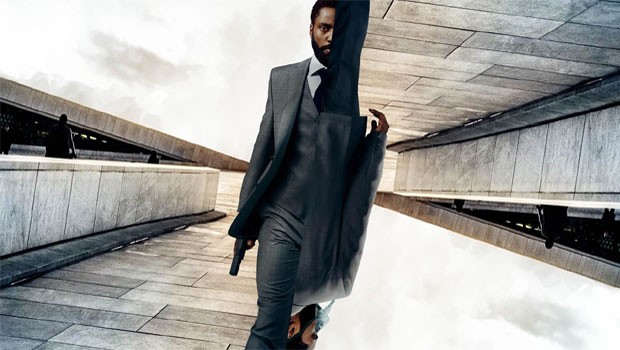 Armed with only one word--Tenet--and fighting for the survival of the entire world, the Protagonist journeys through a twilight world of international espionage on a mission that will unfold in something beyond real time.
The Greatest Showman (PG)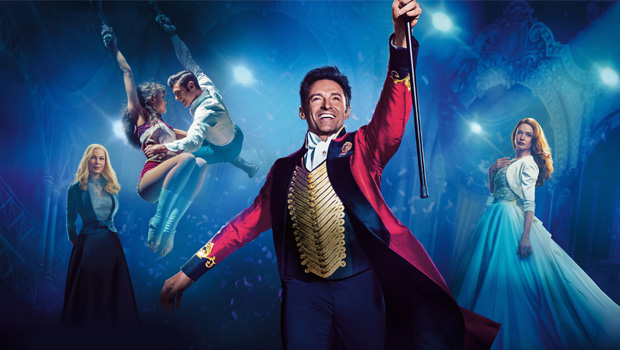 Inspired by the imagination of P.T. Barnum, The Greatest Showman is an original musical that celebrates the birth of show business & tells of a visionary who rose from nothing to create a spectacle that became a worldwide sensation.
Book Tickets
Wednesday 30 Sep 2020
17:00

(All tickets £4)