Click on a film time below to book tickets.
1917 (15)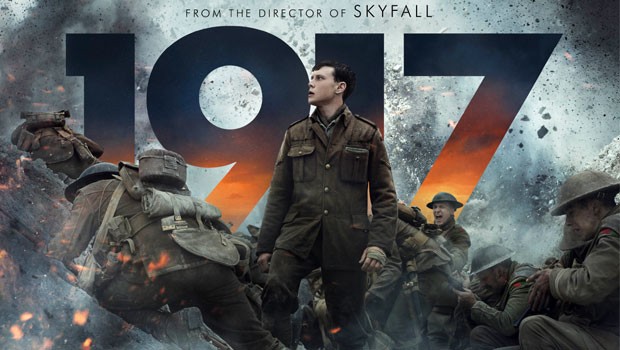 At the height of the First World War, two young British soldiers, Schofield (Captain Fantastic's George MacKay) and Blake (Game of Thrones' Dean-Charles Chapman) are given a seemingly impossible mission. In a race against time, they must cross enemy territory and deliver a message that will stop a deadly attack on hundreds of soldiers--Blake's own brother among them.
Dolittle (PG)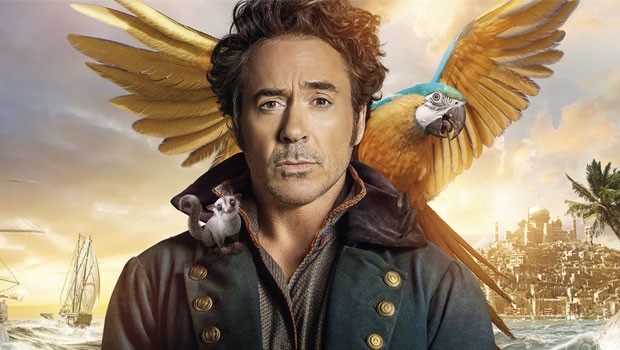 After losing his wife seven years earlier, the eccentric Dr. John Dolittle (Robert Downey Jr.), famed doctor and veterinarian of Queen Victoria's England, hermits himself away behind the high walls of Dolittle Manor with only his menagerie of exotic animals for company. But when the young queen (Jessie Buckley, Wild Rose) falls gravely ill, a reluctant Dolittle is forced to set sail on an epic adventure to a mythical island in search of a cure, regaining his wit and courage as he crosses old adversaries and discovers wondrous creatures. The doctor is joined on his quest by a young, self-appointed apprentice (Dunkirk's Harry Collett) and a raucous coterie of animal friends, including an anxious gorilla (Oscar (R) winner Rami Malek), an enthusiastic but bird-brained duck (Oscar (R) winner Octavia Spencer), a bickering duo of a cynical ostrich (The Big Sick's Kumail Nanjiani) and an upbeat polar bear (John Cena, Bumblebee) and a headstrong parrot (Oscar (R) winner Emma Thompson), who serves as Dolittle's most trusted advisor and confidante.
Book Tickets
Friday 21 Feb 2020
14:40

(Closed)
Emma (U)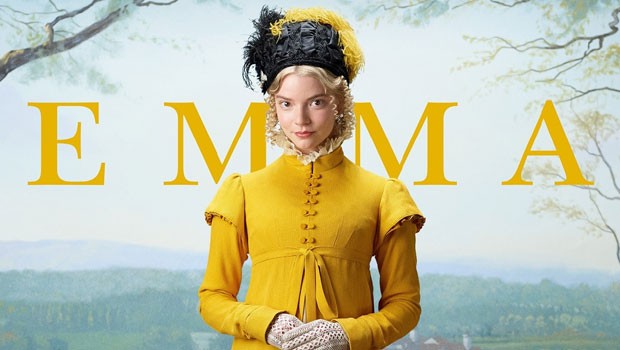 Jane Austen's beloved comedy about finding your equal and earning your happy ending, is reimagined in this delicious new film adaptation of EMMA. Handsome, clever, and rich, Emma Woodhouse is a restless queen bee without rivals in her sleepy little town. In this glittering satire of social class and the pain of growing up, Emma must adventure through misguided matches and romantic missteps to find the love that has been there all along.
Harley Quinn: Birds of Prey (15)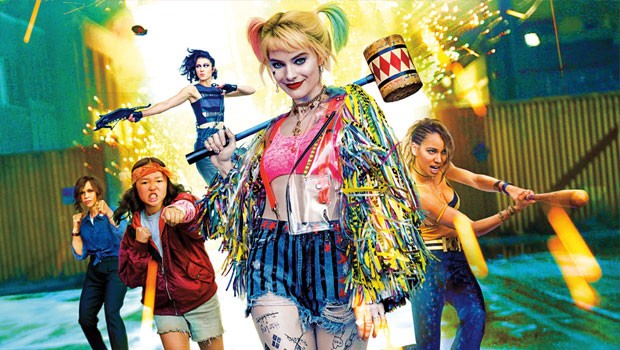 You ever hear the one about the cop, the songbird, the psycho and the mafia princess? "Birds of Prey (And the Fantabulous Emancipation of One Harley Quinn)" is a twisted tale told by Harley herself, as only Harley can tell it. When Gotham's most nefariously narcissistic villain, Roman Sionis, and his zealous right-hand, Zsasz, put a target on a young girl named Cass, the city is turned upside down looking for her. Harley, Huntress, Black Canary and Renee Montoya's paths collide, and the unlikely foursome have no choice but to team up to take Roman down.
Parasite (15)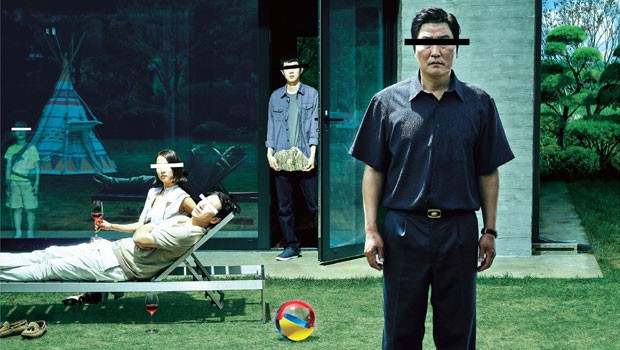 In Korean with English subtitles.
Bong Joon Ho brings his work home to Korea in this pitch-black modern fairytale. Meet the Park Family: the picture of aspirational wealth. And the Kim Family, rich in street smarts but not much else. Be it chance or fate, these two houses are brought together and the Kims sense a golden opportunity. Masterminded by college-aged Ki-woo, the Kim children expediently install themselves as tutor and art therapist, to the Parks. Soon, a symbiotic relationship forms between the two families. The Kims provide "indispensable" luxury services while the Parks obliviously bankroll their entire household. When a parasitic interloper threatens the Kims' newfound comfort, a savage, underhanded battle for dominance breaks out, threatening to destroy the fragile ecosystem between the Kims and the Parks.
Sonic The Hedgehog (PG)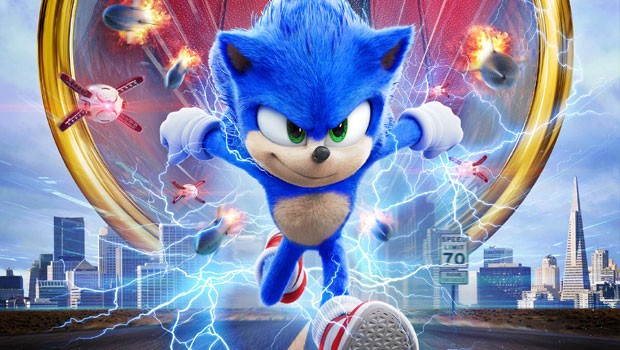 SONIC THE HEDGEHOG is a live-action adventure comedy based on the global blockbuster video game franchise from Sega that centers on the infamously brash bright blue hedgehog. The film follows the (mis)adventures of Sonic as he navigates the complexities of life on Earth with his newfound -- human -- best friend Tom Wachowski (James Marsden). Sonic and Tom join forces to try and stop the villainous Dr. Robotnik (Jim Carrey) from capturing Sonic and using his immense powers for world domination. The film also stars Tika Sumpter and Ben Schwartz as the voice of Sonic.
The Call of the Wild (PG)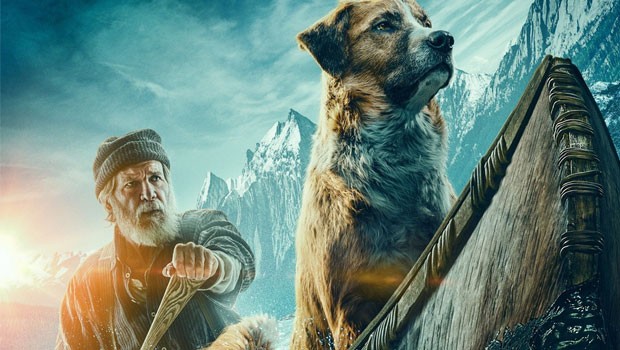 Adapted from the beloved literary classic, THE CALL OF THE WILD vividly brings to the screen the story of Buck, a big-hearted dog whose blissful domestic life is turned upside down when he is suddenly uprooted from his California home and transplanted to the exotic wilds of the Alaskan Yukon during the Gold Rush of the 1890s. As the newest rookie on a mail delivery dog sled team--and later its leader--Buck experiences the adventure of a lifetime, ultimately finding his true place in the world and becoming his own master.