Screen 4 refurbished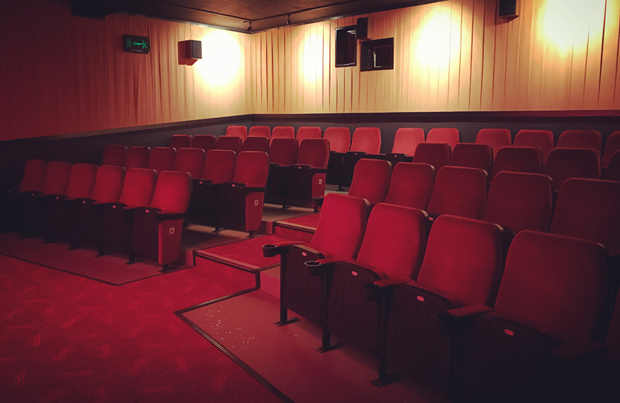 Screen 4 refurbished
Our smallest auditorium, Screen 4, is back open after being refurbished!
By replacing the seating with bigger more comfortable seats we had to re-design the layout so that the capacity wasn't severely reduced. By re-designing the layout of the screen we managed to only reduce the number of seats by 3 meaning that the screen now seats 49 people instead of the original 52.
The screen has always been our marmite screen with half of our customers loving the small setting with a massive screen and the other half disliking the smallness of the room compared to our Screen 1, but hopefully all our customers will enjoy the update.
We plan to continue with the refurbishments which include new seating in screen 3 and a redesign of the box office soon.
Share This Page