Foyer refurbished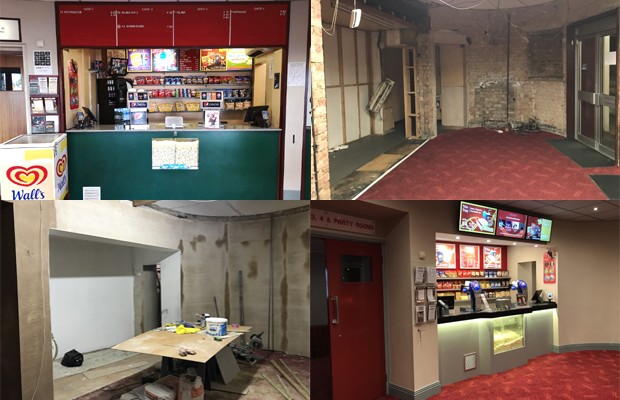 Foyer refurbished
Our foyer and box office have been refurbished!
One of the most difficult areas to refurbish, the entrance foyer was redone over the course of a month with the actual cinema only closing for two days and tickets being sold upstairs while the work took place.
As with the previous work done in the cinema, the foyer and box office has been given a face lift to keep the cinema up to date while still not losing it character.
The addition of another Ice Blast machine and better hot drinks machine to the box office have been welcomed by our frequent customers.
Our next improvement will be the seats in screen 3 that are long overdue an upgrade. The new seats should arrive in March 2019.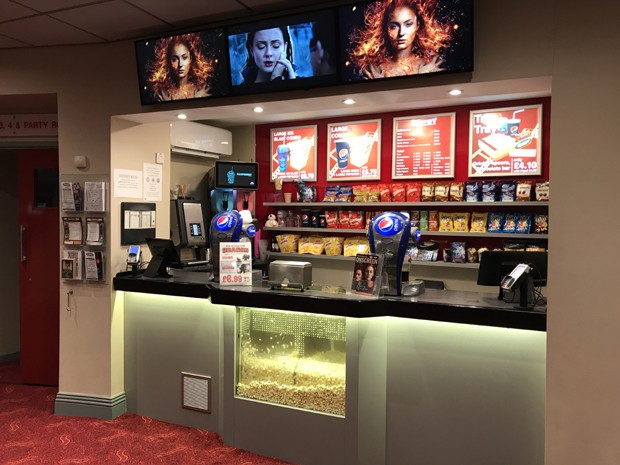 Share This Page