Re-opening date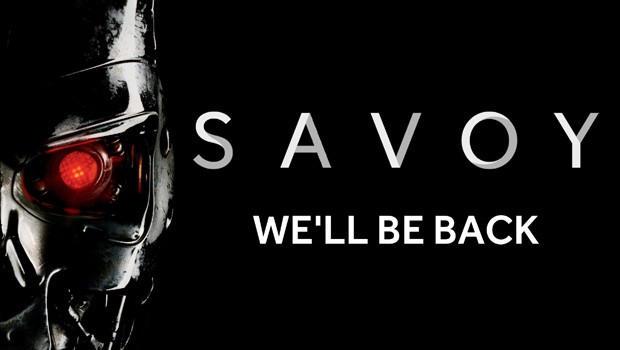 Re-opening date
We're back!
The cinema will re-open on Tuesday 25th of August with a special screening of 42nd Street followed by a selection of films starting Wednesday 26th August.
Our opening times will be shorter to begin with but as more new films are released we will increase showings.
Unfortunately Kid's Club and Silverscreen are on hold for now but will return eventually.
Children's Party bookings will not resume until social distance measures are relaxed.
We will be implementing procedures within our cinemas to limit the spread of the coronavirus Covid-19.
Our priority is the safety of our customers and employees. We will be following all government guidelines and regulations.
Please do not come to the cinema if you feel unwell or have any symptoms of COVID 19.
Share This Page