Cinema closed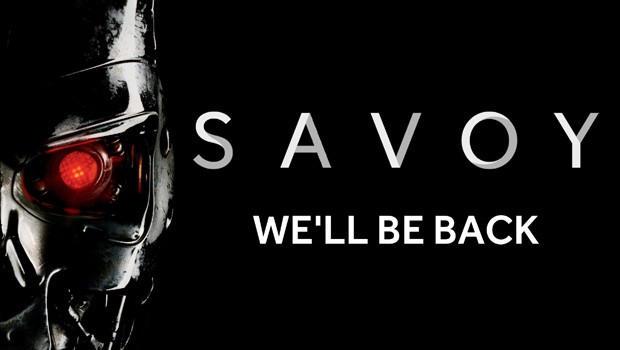 Cinema closed
In line with the UK government's public health advice we are currently closed until further notice.
Pre-existing bookings:
Cancelled shows – all tickets will be refunded during the month of performance.
Rearranged shows – All tickets will be moved to the new date and this information will be communicated to existing ticket holders. If you would like a refund instead please contact the cinema.
Tickets purchased over the counter – please contact the cinema for options.
For the latest updates please follow our social channels or subscribe to our newsletter to be email notified. We wish all you well during these difficult times and look forward to welcoming you back to the cinema soon!
Share This Page