Silver Screen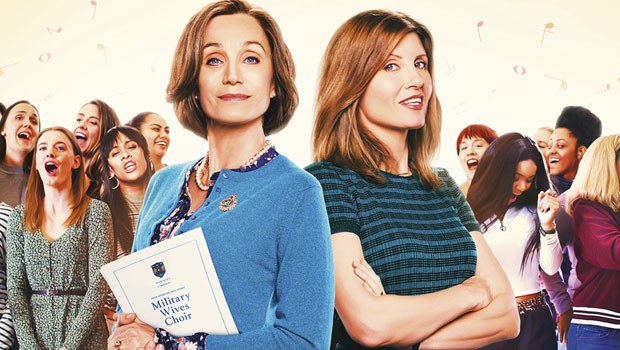 EXCLUSIVELY FOR THE OVER 50's
Thursday mornings, Savoy offers its silverscreen club a current film and a cup of tea or coffee - all for only £4.15. The silverscreen club is as much about the social gathering as it is the film. Everybody over the age of 50 is welcome. Doors open at 10:30am with the film starting at 11.30am. Upcoming films are listed below.
We're sorry to report the cinema will be closing on Saturday 21st March until further notice.
Films dates may be subject to change.
Doors close at 11:30am when the film begins.
There are currently no shows scheduled