Silver Screen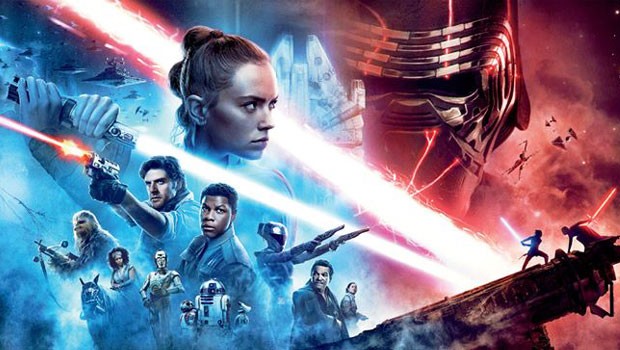 EXCLUSIVELY FOR THE OVER 50's
Thursday mornings, Savoy offers its silverscreen club a current film and a cup of tea or coffee - all for only £4.15. The silverscreen club is as much about the social gathering as it is the film. Everybody over the age of 50 is welcome. Doors open at 10:30am with the film starting at 11.30am. Upcoming films are listed below.
23rd January - Star Wars: The Rise of Skywalker (U) WATCH TRAILER
The surviving members of the resistance face the First Order once again, and the legendary conflict between the Jedi and the Sith reaches its peak bringing the Skywalker saga to its end.
Films dates may be subject to change.
Doors close at 11:30am when the film begins.
There are currently no shows scheduled