Silver Screen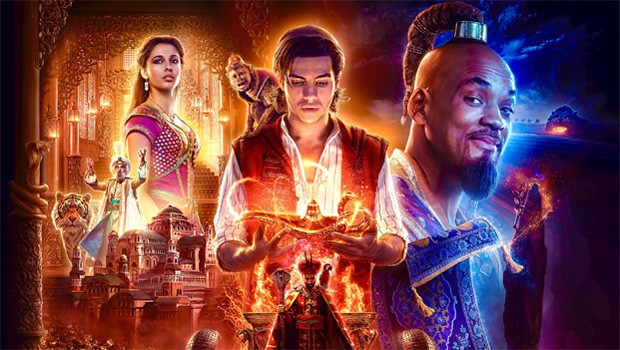 EXCLUSIVELY FOR THE OVER 50's
Thursday mornings, Savoy offers its silverscreen club a current film and a cup of tea or coffee - all for only £4.15. The silverscreen club is as much about the social gathering as it is the film. Everybody over the age of 50 is welcome. Doors open at 10:30am with the film starting at 11.30am. Upcoming films are listed below.
20th June - Aladdin (PG) WATCH TRAILER
A street rat frees a genie from a lamp, granting all of his wishes and transforming himself into a charming prince in order to marry a beautiful princess. But soon, an evil sorcerer becomes hell-bent on securing the lamp for his own sinister purposes.
27th June - Men In Black International (12A) WATCH TRAILER
The Men in Black have always protected the Earth from the scum of the universe. In this new adventure, they tackle their biggest, most global threat to date: a mole in the Men in Black organization.
Films dates may be subject to change.
Doors close at 11:30am when the film begins.
There are currently no shows scheduled