Kids' Club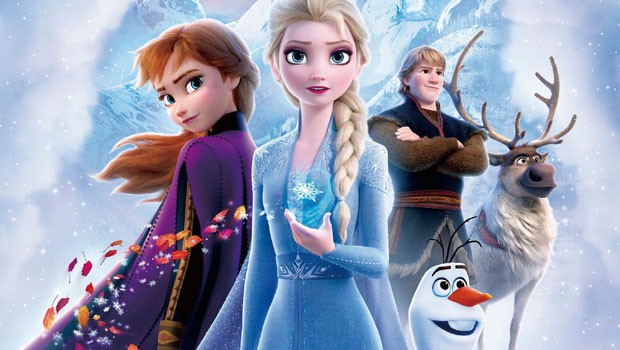 Great value for the whole family, Kids Club gives you the chance to watch a family film on the big screen for just £2.15 each per ticket!!!
Experience it Saturday/Sunday at 10am and every day during the school holidays with a new film each week!
Showing This Week:
We're sorry to report the cinema will be closing on Saturday 21st March until further notice.
Line-up may be subject to change.