Kids' Club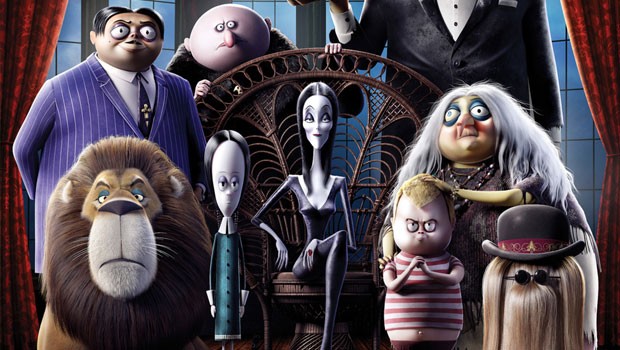 Showing This Week
15th till 20th February - The Addams Family WATCH TRAILER BOOK NOW
Get ready to snap your fingers! The first family of Halloween, the Addams Family, is back on the big screen in the first animated comedy about the kookiest family on the block. Funny, outlandish, and completely iconic, the Addams Family redefines what it means to be a good neighbor.
Coming Soon:
21st till 23rd February - Playing With Fire WATCH TRAILER BOOK NOW
When straight-laced fire superintendent Jake Carson (John Cena) and his elite team of expert firefighters (Keegan-Michael Key, John Leguizamo and Tyler Mane) come to the rescue of three siblings (Brianna Hildebrand, Christian Convery and Finley Rose Slater) in the path of an encroaching wildfire, they quickly realize that no amount of training could prepare them for their most challenging job yet -- babysitters. Unable to locate the children's parents, the firefighters have their lives, jobs and even their fire depot turned upside down and quickly learn that kids -- much like fires -- are wild and unpredictable.
Great value for the whole family, Kids Club gives you the chance to watch a family film on the big screen for just £2.15 each per ticket!!!
Experience it every Saturday/Sunday at 10am and every day during the school holidays with a new film each week!
Line-up may be subject to change.