Kids' Club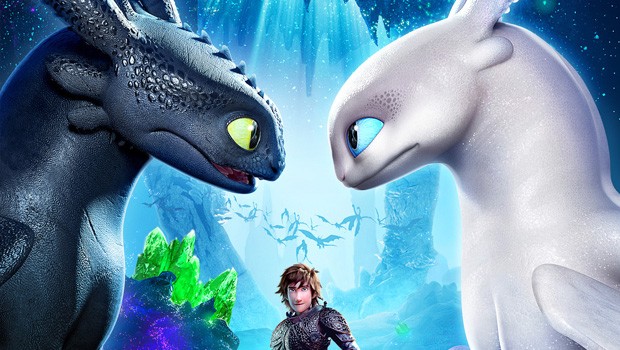 Great value for the whole family, Kids Club gives you the chance to watch a family film on the big screen for just £2.15 each per ticket!!!
Experience it every Saturday/Sunday at 10am and every day during the school holidays with a new film each week!
Showing This Week:
22nd and 23rd June: How To Train Your Dragon: The Hidden World (PG)
Now chief and ruler of Berk alongside Astrid, Hiccup has created a gloriously chaotic dragon utopia. When the sudden appearance of female Light Fury coincides with the darkest threat their village has ever faced, Hiccup and Toothless must leave the only home they've known and journey to a hidden world thought only to exist in myth. As their true destines are revealed, dragon and rider will fight together-to the very ends of the Earth-to protect everything they've grown to treasure.
Coming Soon:
29th / 30th June - TBC (Announced Monday 17th June)
Line-up is subject to change