Parent & Baby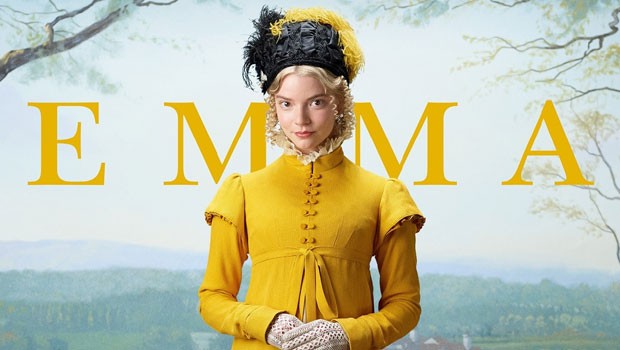 Parent & Baby Screening
The Parent and Baby screenings are a range of U, PG & 12A rated films especially for parents with new-born or young babies to come to the cinema and enjoy a film surrounded by other who wish to do the same.
During the Parent & Baby showings low lights are left on in the auditorium and the volume of the soundtrack is reduced.
It is fine for customers to move around, make noise or take a break during the film.
Special Ticket Price of £4.15 which includes a free tea/coffee.
Parent and Baby screenings will be taking a short break due to the school holidays and will return on Thursday 27th February.
27th February - Emma (U) WATCH TRAILER
Jane Austen's beloved comedy about finding your equal and earning your happy ending, is reimagined in this delicious new film adaptation of EMMA. Handsome, clever, and rich, Emma Woodhouse is a restless queen bee without rivals in her sleepy little town. In this glittering satire of social class and the pain of growing up, Emma must adventure through misguided matches and romantic missteps to find the love that has been there all along
Films dates may be subject to change.
Doors open at 9:45am.