Exhibition on Screen
EXHIBITION ON SCREEN is the originator and market leader for bringing blockbuster art events from galleries around the world to cinemas. Intertwined with artist biographies and exclusive behind-the-scenes footage from the galleries, the films are informative, accessible and entertaining. Over the last three seasons they have been enjoyed by more than 1 million people in cinemas around the world. Most importantly, the films are shot for the big screen and offer an immersive, cinematic journey through the world's most loved art and its creators.
20200120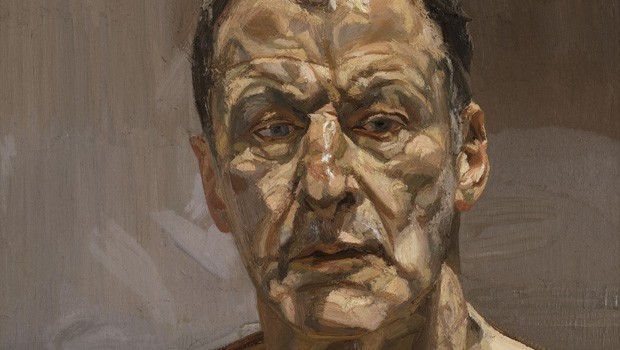 For the first time in history the Royal Academy of Arts in London, in collaboration with the Museum of Fine Arts in Boston, is bringing together Lucian Freud's self-portraits. The exhibition will disp...
20200407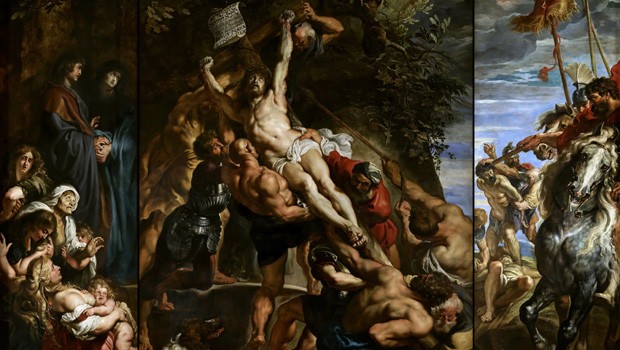 The story of Christ's death and resurrection has dominated western culture for the past 2000 years. It is perhaps the most significant historical event of all time, as recounted by the gospels but, eq...
20200706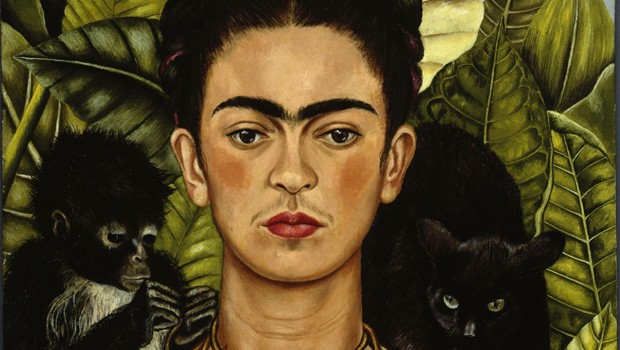 This highly engaging film takes us on a journey through the life of one of the most prevalent female icons: Frida Kahlo. She was a prolific self-portraitist, using the canvas as a mirror through all s...