National Theatre Live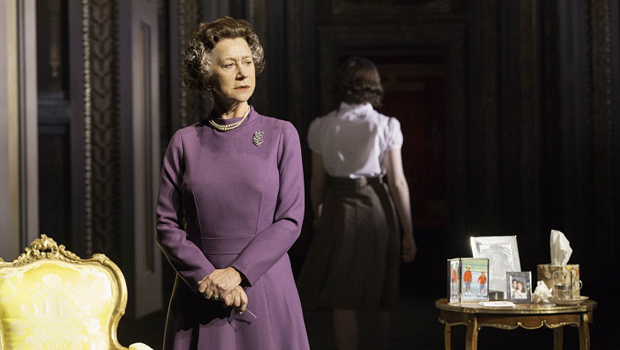 The National Theatre is one of the UK's three most prominent publicly funded performing arts venues, alongside the Royal Shakespeare Company and the Royal Opera House. We are happy to partner with National Theatre Live to present to you live broadcasts of the NT's varied programme, including Shakespeare and other international classic dramas, and new plays by contemporary playwrights. For more information on The National Theatre, visit http://ntlive.nationaltheatre.org.uk/.
20190627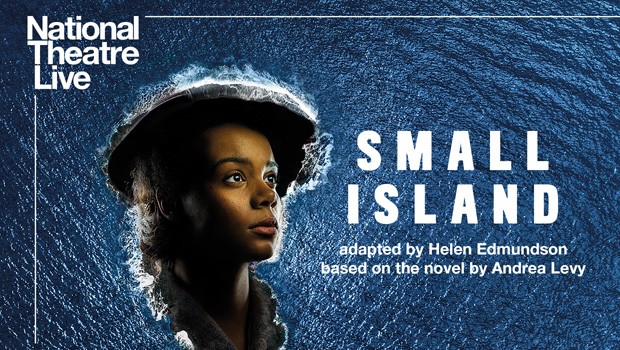 Andrea Levy's Orange Prize-winning novel Small Island comes to life in an epic new theatre adaptation recorded for cinema audiences. Experience the play in cinemas, filmed live on stage as part of Nat...
Book Tickets
Click a time to book tickets
20190725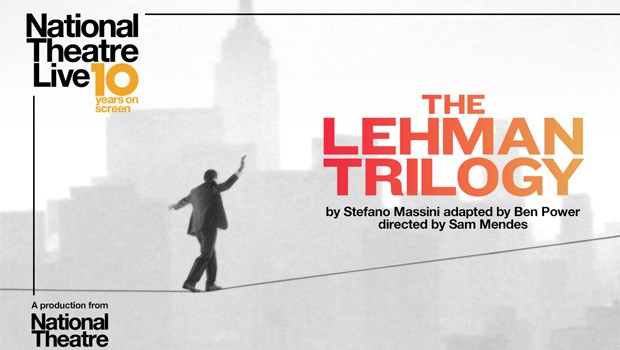 The story of a family and a company that changed the world, told in three parts on a single evening. Sam Mendes directs Simon Russell Beale, Adam Godley and Ben Miles who play the Lehman Brothers, the...
Book Tickets
Click a time to book tickets
20190910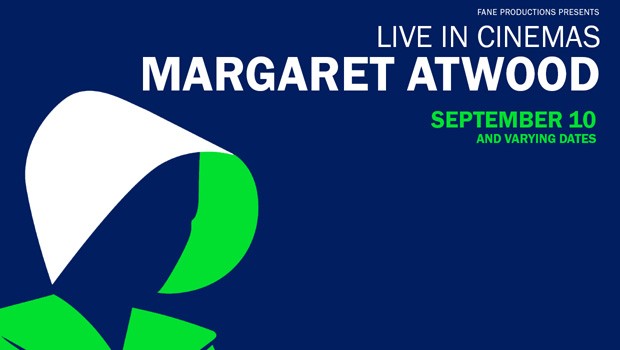 On Tuesday, September 10th, the wait is over….The Testaments, Margaret Atwood's highly anticipated sequel to The Handmaid's Tale, is revealed. The momentous literary event will be celebrated with an e...
Book Tickets
Click a time to book tickets
20190926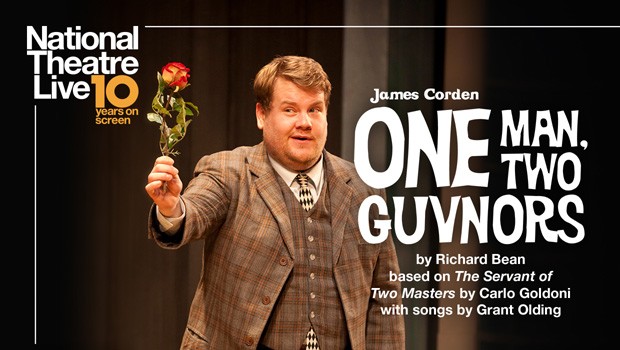 Featuring a Tony Award-winning performance from host of the The Late Late Show, James Corden, the hilarious West End and Broadway hit One Man, Two Guvnors returns to cinemas to mark National Theatre L...
20191017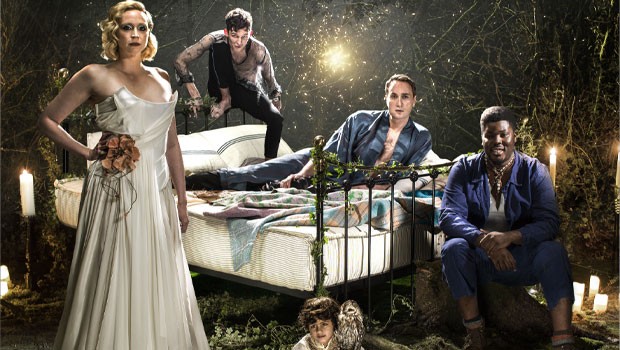 A feuding fairy King and Queen of the forest cross paths with four runaway lovers and a troupe of actors trying to rehearse a play. As their dispute grows, the magical royal couple meddle with mortal ...
Book Tickets
Click a time to book tickets
20191107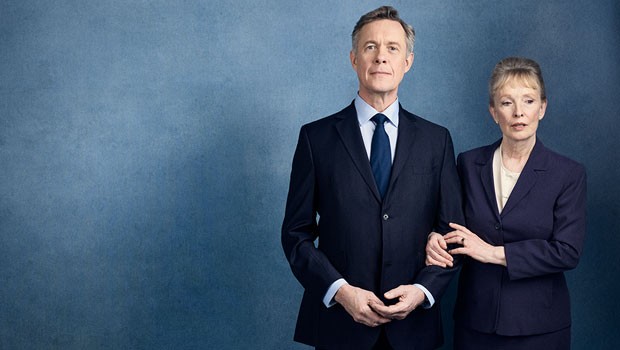 Hansard; noun The official report of all parliamentary debates. See two-time Olivier Award winners, Lindsay Duncan (Birdman, About Time) and Alex Jennings (The Lady in the Van, The Queen), in this...
Book Tickets
Click a time to book tickets
20191128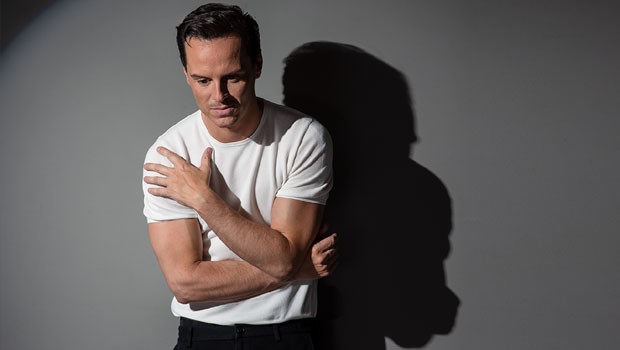 Matthew Warchus directs Andrew Scott (BBC's Sherlock, Fleabag) in Noël Coward's provocative comedy Present Laughter. As he prepares to embark on an overseas tour, star actor Garry Essendine's colou...
Book Tickets
Click a time to book tickets