Scarface (1983)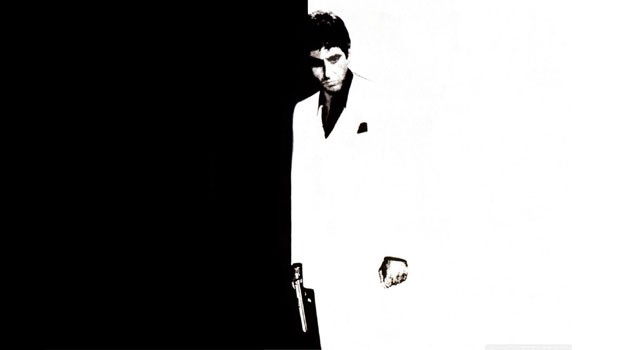 Book Tickets
Click a time to book tickets
Info

Please be aware that there are no trailers before the performance.

Synopsis

The Loft Movie Theatre is proud to present a one-night special screening of Brian de Palma's classic 1983 American crime drama, Scarface.




Miami, 1980. Cuban ex-convict Tony Montana (Al Pacino) lands on American soil searching for his vision the American dream: "First, you have to make the money… then you get the power… then you get the woman..."




After being given a green card in return for assassinating a Cuban General, Tony becomes driven to elevate his status from dishwasher to drug baron through any means necessary. Unafraid of the violent underworld in which he inhabits, Tony works hard to realise his dream.




When he eventually charms his ex-boss's trophy-wife Elvira (Michelle Pfeiffer), Tony seems to have made it. But ambition soon turns to greed, and – still dissatisfied with his lot – Tony's world spirals into paranoia and chaos.




With a screen-dominating performance from Al Pacino, a no-holds-barred script from Oliver Stone, typical larger-than-life direction from Brian de Palma, and an evocative soundtrack from Giorgio Moroder, Scarface is a rags to riches roller-coaster not to be missed on the big screen!