Pilsudski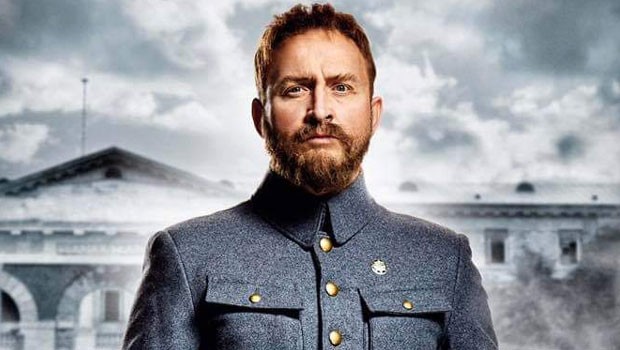 Book Tickets
Click a time to book tickets
Info

Synopsis

Polish with English subtitles




It had no right to become! It is 1901. Józef Piłsudski "Ziuk" (Borys Szyc), after a daring escape from a psychiatric hospital, becomes the head of the Polish independence underground. Relentless on the battlefield, in private life he succumbs to passions, torn between two women of his life - his wife (Magdalena Boczarska) and his lover (Maria Dębska). By the conservative members of the Polish Socialist Party considered to be a terrorist, Pitsudski and his closest associates will stop at nothing - assassinations, smuggling bombs, even brazen assault on a train to achieve their goal: independent Poland. The year 1914 is approaching and Ziuk sees new opportunities to achieve the impossible.




"Pitsudski" is adventurous cinema, a flamboyant affair, a real Marshal's story that has never been known before.