Total Recall (1990)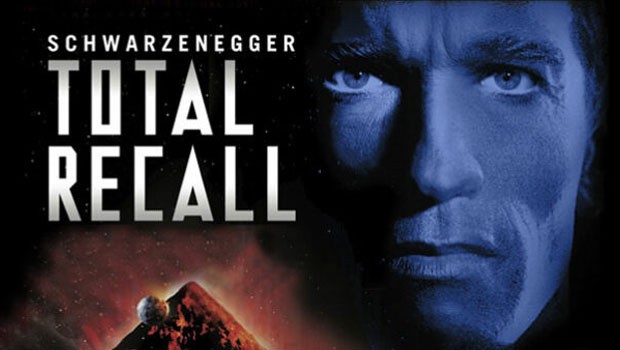 Book Tickets
Click a time to book tickets
Info

Please be aware that there are no trailers before the performance.

Synopsis

The Loft Movie Theatre is proud to present a special one-night screening of Paul Verhoeven's 1990 subversive Science Fiction thriller, Total Recall.




In the late 21st century, Douglas Quaid's world is turned upside down when he discovers his disturbing dreams about life on Mars are suppressed memories, and his life as a construction worker is just a facade.




When his hidden past as a secret agent is revealed, Quaid finds himself on a real-life mission to Mars where he must help the resistance to defeat Vilos Cohaagen, the corrupt and ruthless governor of the Mars Colony.




Based on Philip K. Dick's short story "We Can Remember It for You Wholesale", with over-the-top performances from a cast including Arnold Schwarzenegger, Sharon Stone and Michael Ironside, signature satirical humour from Director Paul Verhoeven and ground-breaking special effects by Rob Bottin, Total Recall is a high-octane roller coaster of action, violence and gore that deserves to be seen on the big screen!