Beetlejuice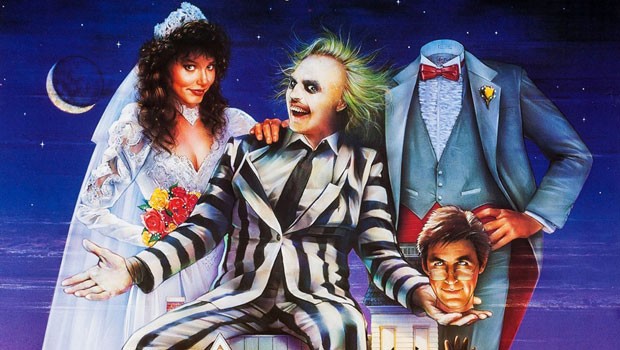 Book Tickets
Click a time to book tickets
Info

Please be aware that there are no trailers before the performance.

Synopsis

The Loft Movie Theatre is proud to present a one-night special screening of Tim Burton's 1988 supernatural comedy, Beetlejuice.




Adam and Barbara Maitland intend to use their vacation to redecorate their home, but plans are put on hold when they find out they just died in a car accident on the way home from the hardware store, and that their spirits are destined to remain trapped inside the house for the next 125 years.




Just as the fledgling ghosts are coming to terms with their new existence, the peace is shattered by a new family moving in; realtor Charles Deetz (Jeffrey Jones), his teenage Goth daughter Lydia (Winona Ryder) and Charles's dramatic wife, Delia (Catherine O'Hara).




Learning that sculptor Delia and her interior designer Otho are planning to re-model the traditional house as a piece of modern art, Adam and Barbara try their hardest to scare the new family away. But when their attempts fail and they call on a "freelance bio-exorcist" for help, they regret their decision immediately when the rebellious and unpredictable Betelguese (Michael Keaton) wreaks havoc for both the living and the dead.




With fantastical set design, inventive practical effects, and a kitsch, catchy soundtrack from Harry Belafonte and Danny Elfman, Beetlejuice is the wild ride to the underworld not to be missed on the big screen!