Peter Rabbit 2: Special Charity Screening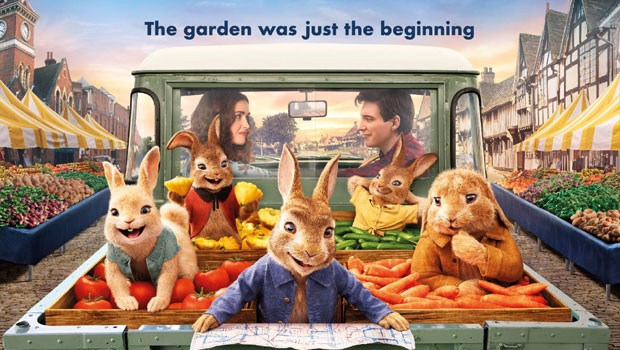 Opens Fri Apr 03 2020
Coming Soon
Share This Page
Info
Synopsis
PETER RABBIT 2: SPECIAL CHARITY SCREENING
Savoy Cinemas are proud to be holding a special charity screening of Peter Rabbit 2 for the Children's Wards at Queens Medical Centre, with the support of Sony Films.
All profits will go towards buying DVD Players and DVDs for the young patients to use during their stay on wards D33 and E37 at QMC.
In Peter Rabbit 2, the lovable rogue is back! Peter (James Corden) finds that despite his efforts, can't seem to shake his reputation for mischief among the other rabbits. Once he adventures out of the garden Peter finds himself in a world where mischief is appreciated, but soon his family come to bring him home!