What's On
20210323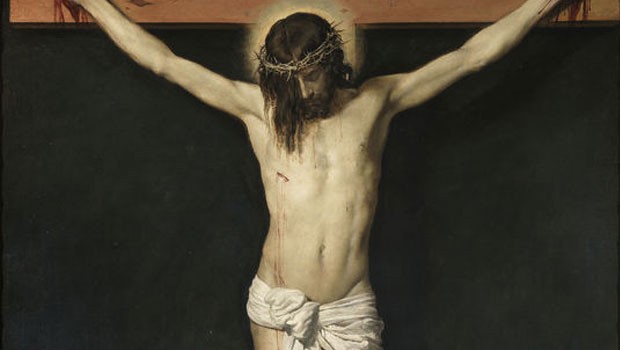 The story of Christ's death and resurrection has dominated western culture for the past 2000 years. It is perhaps the most significant historical event of all time, as recounted by the gospels but, eq...
20210329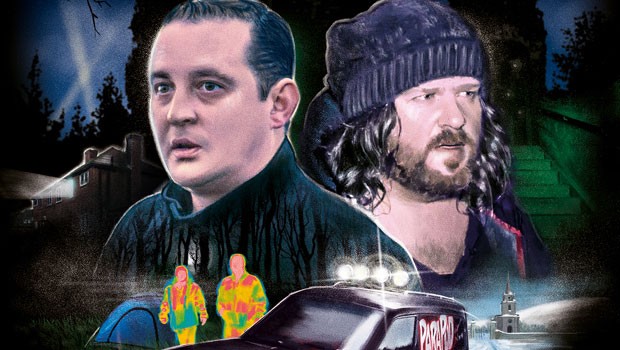 THE PARAPOD MOVIE is a UK comedy documentary in which the hosts of the popular ParaPod podcast, one a believer and the other a sceptic, take their show on the road where they continue their arguments ...
Book Tickets
Click a time to book tickets
20210518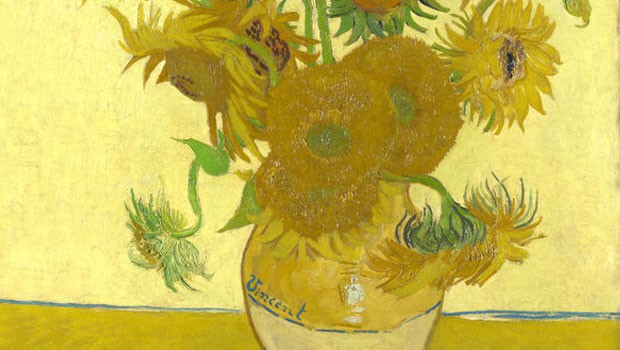 Vincent van Gogh's Sunflowers are among his most famous works, and are some of the most iconic paintings in the world. In an extraordinary exhibition, the Van Gogh Museum took a new and revealing look...
20210209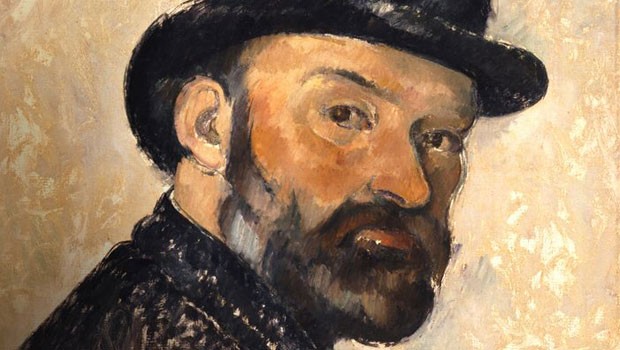 Exhibition on Screen is thrilled to bring back one of its most successful films ever, offering a unique and fascinating exploration of the life and times of Paul Cézanne. One cannot appreciate 20th...
Coming Soon