Demolition Man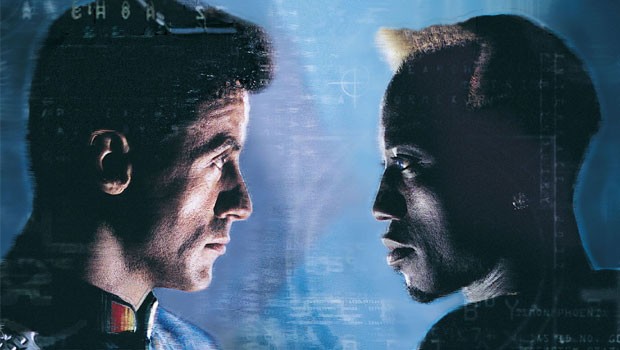 Book Tickets
Click a time to book tickets
Info

Please be aware that there are no trailers before the performance.

Synopsis

The Loft Movie Theatre is proud to present a one night special screening of the sci-fi action classic:




Demolition Man (1993)




In the year 1996, maverick cop John Spartan (Sylvester Stallone) and violent criminal Simon Phoenix (Welsey Snipes) are both sentenced to freeze in a "CryoPrison" for their parts in a hostage situation gone tragically wrong. But when Phoenix breaks free in the year 2032 and wreaks havoc in the now-crime-free city of San Angeles, the only chance the authorities have is to unthaw Spartan in the hope that he can stop him!




Spartan is introduced to the ways of the anodyne new world by naive Lieutenant Lenina Huxley (Sandra Bullock), with whom he is partnered to defeat Phoenix. So what happens when the 21st Century's most ruthless criminal and most dangerous cop come face to face once more? One thing's for sure... The future isn't big enough for both of them!




With full-on performances from Snipes and Stallone, tongue in cheek humour, and more action than you can shake a stick at, Demolition Man is the futuristic face off not to be missed on the big screen!