Coming Soon
20210618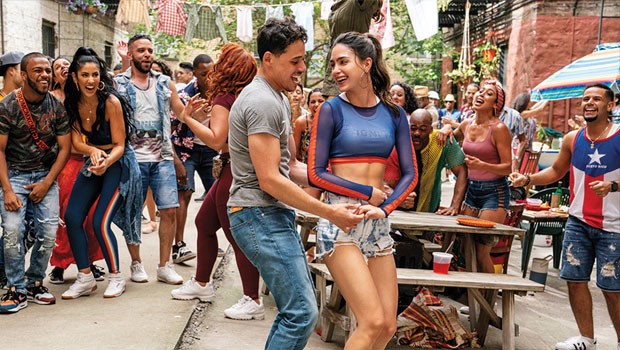 The creator of "Hamilton" and the director of "Crazy Rich Asians" invite you to the event of the summer, where the streets are made of music and little dreams become big... "In the Heights." Lights...
Coming Soon
20210621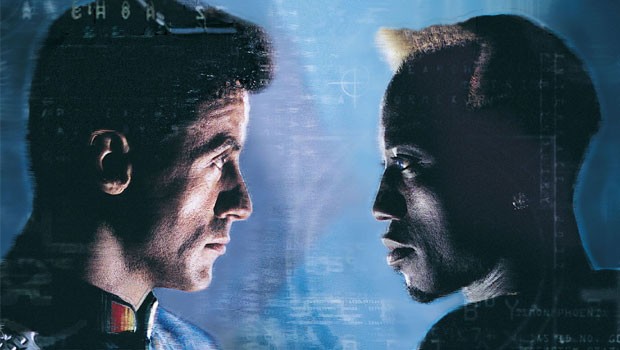 The Loft Movie Theatre is proud to present a one night special screening of the sci-fi action classic: Demolition Man (1993) In the year 1996, maverick cop John Spartan (Sylvester Stallone) and ...
Book Tickets
Click a time to book tickets
20210624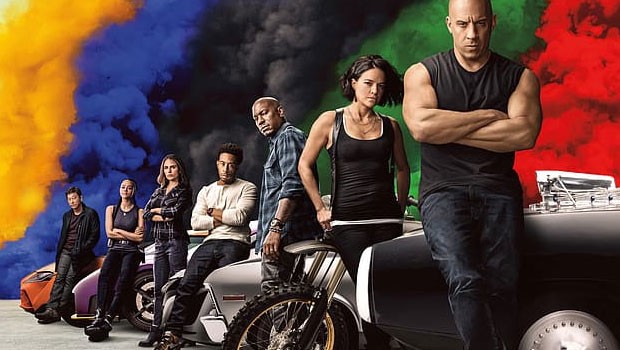 Vin Diesel's Dom Toretto is leading a quiet life off the grid with Letty and his son, little Brian, but they know that danger always lurks just over their peaceful horizon. This time, that threat will...
Coming Soon
20210625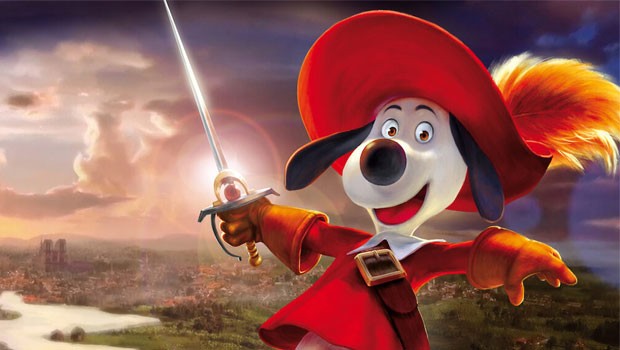 Dogtanian is an impulsive and idealistic young fellow who lives with his parents in a village in Gascony. His only objective in life is to follow in his father's footsteps and become one of the King's...
Coming Soon
20210627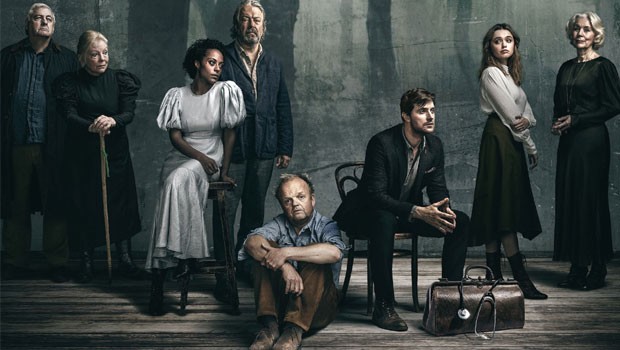 Sonya (Aimee Lou Wood) and her Uncle Vanya (Toby Jones) whileaway their time on an isolated estate, visited occasionally only by the local doctor Astrov (Richard Armitage).However, when Sonya's father...
Book Tickets
Click a time to book tickets
20210701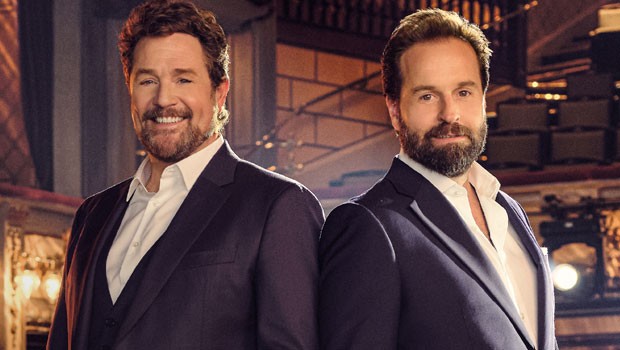 The ultimate musical duo, Michael Ball and Alfie Boe are 'Back Together' and set to delight cinema audiences up and down the country with the final show of their UK tour at the O2 Arena. Hot on the...
20210702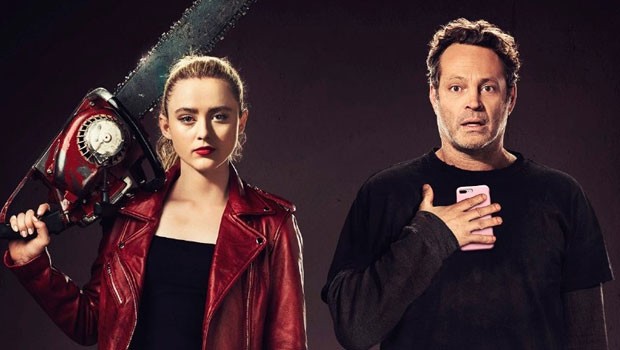 This year prepare to get Freaky with a twisted take on the body-swap movie when a teenage girl switches bodies with a relentless serial killer. Seventeen-year-old Millie Kessler (Kathryn Newton, Bl...
Coming Soon
20210707
Reuniting the stars of his celebrated film of Cinderella, Kenneth Branagh directs Richard Madden and Lily James as Romeo and Juliet and Derek Jacobi as Mercutio, in Shakespeare's heartbreaking tale of...
Book Tickets
Click a time to book tickets
20210709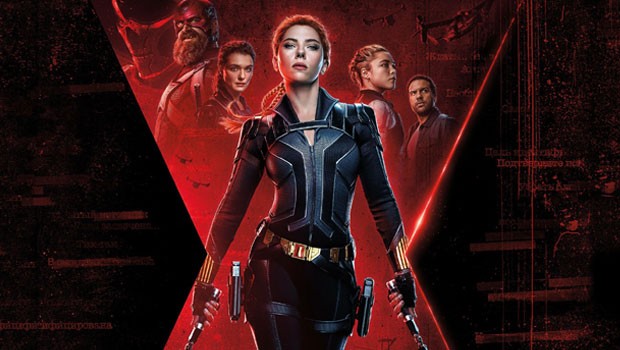 In Marvel Studios' action-packed spy thriller "Black Widow," Natasha Romanoff aka Black Widow confronts the darker parts of her ledger when a dangerous conspiracy with ties to her past arises. Pursued...
Coming Soon
20210716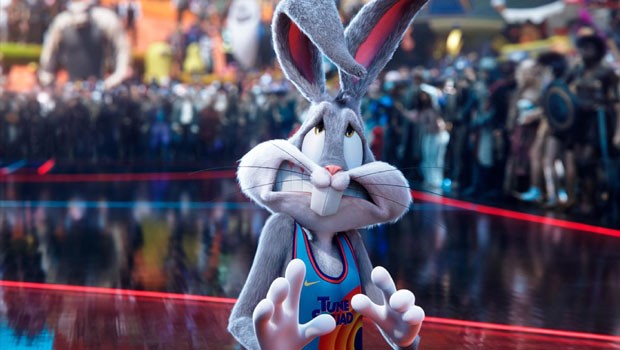 When LeBron James and his young son Dom are trapped in a digital space by a rogue A.I., LeBron must get them home safe by leading Bugs, Lola Bunny and the whole gang of notoriously undisciplined Loone...
Coming Soon
20210723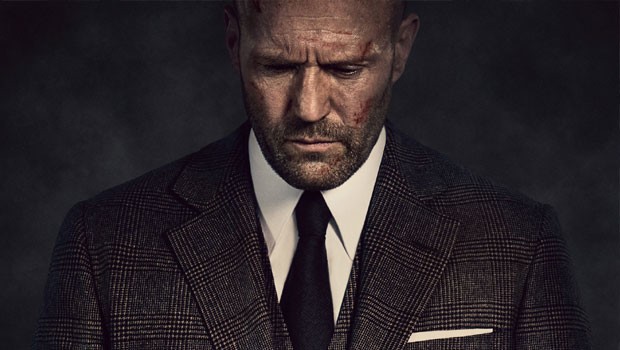 Mysterious and wild-eyed, a new security guard for a cash truck surprises his co-workers when he unleashes precision skills during a heist. The crew is left wondering who he is and where he came from....
Coming Soon
20210730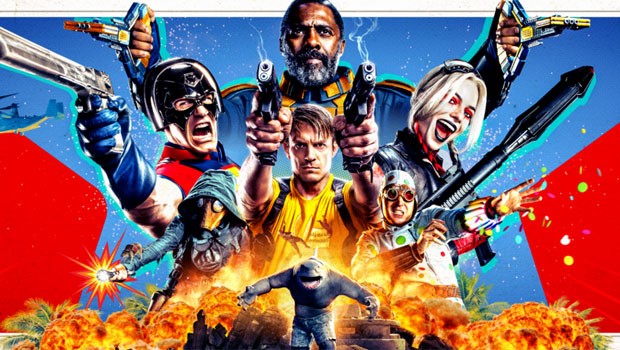 Welcome to hell — a.k.a. Belle Reve, the prison with the highest mortality rate in the US of A. Where the worst Super-Villains are kept and where they will do anything to get out—even join the super-s...
Coming Soon
20210828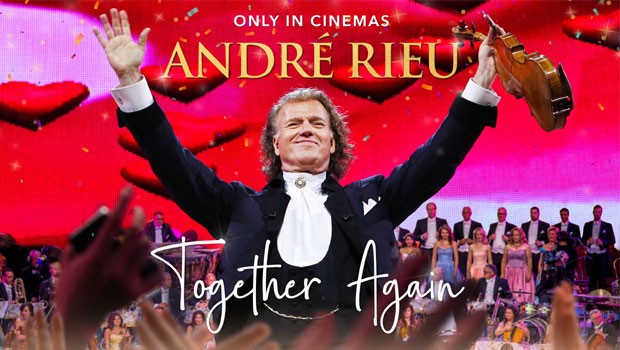 The King of the Waltz has handpicked his all-time favourite show tunes, operatic arias and dance numbers from stages around the world - featuring many performances never seen before on the big screen....
20210902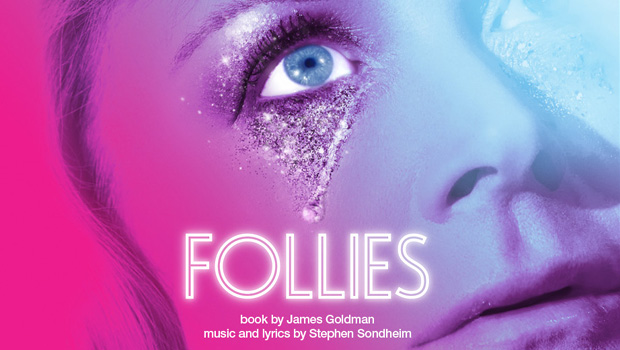 Stephen Sondheim's legendary musical, captured live from the National Theatre in London, returns to cinemas. New York, 1971. There's a party on the stage of the Weismann Theatre. Tomorrow the iconi...
20210907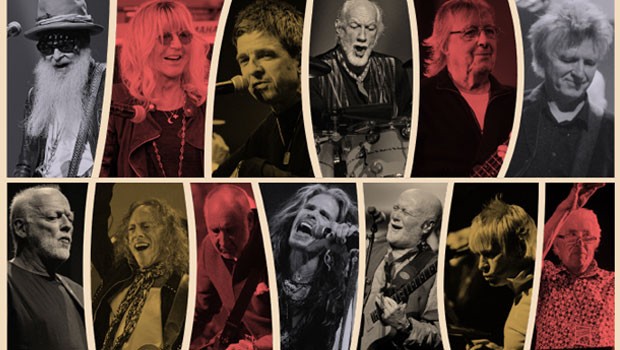 Mick Fleetwood has assembled a stellar cast of musicians to celebrate the music that established Fleetwood Mac as one of the biggest bands in the world – the music of Peter Green. With a line-up fe...
20210916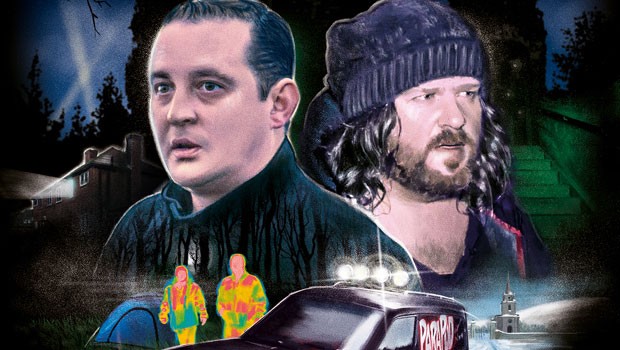 THE PARAPOD MOVIE is a UK comedy documentary in which the hosts of the popular ParaPod podcast, one a believer and the other a sceptic, take their show on the road where they continue their arguments ...
Book Tickets
Click a time to book tickets
20210921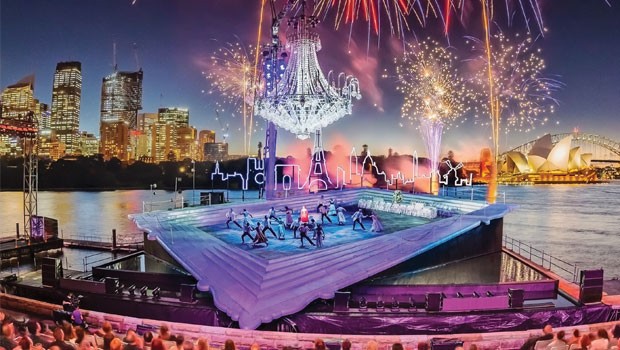 Verdi's hugely popular La Traviata returns to the Sydney Harbour water stage featuring a breath-taking soaring nine metre high, 3.5 ton chandelier covered in 10,000 shimmering Swarovski crystals. This...
Book Tickets
Click a time to book tickets
20210930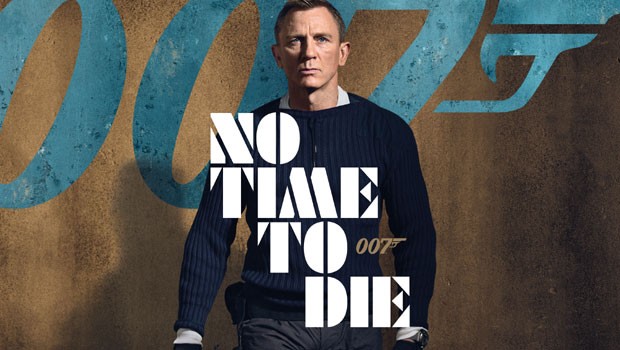 In No Time To Die, Bond has left active service and is enjoying a tranquil life in Jamaica. His peace is short-lived when his old friend Felix Leiter from the CIA turns up asking for help. The mission...
Coming Soon