Quick Book
Please choose film, date and time to book
Subscribe to our Newsletter
To receive a weekly e-mail newsletter with details of upcoming events, film times and other Savoy Cinema news, submit your e-mail address below.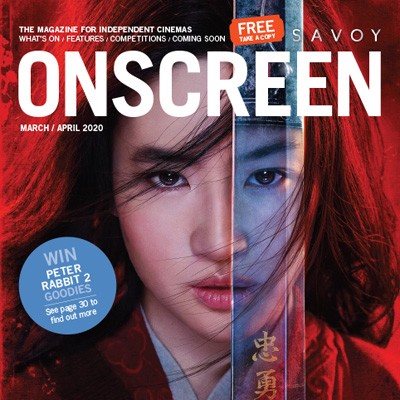 Latest News
Cinema closed

In line with the UK government's public health advice we are currently closed until further notice. ...

Foyer refurbished

Our foyer and box office have been refurbished! One of the most difficult areas to refurbish, the...

Screen 4 refurbished

Our smallest auditorium, Screen 4, is back open after being refurbished! By replacing the seating...